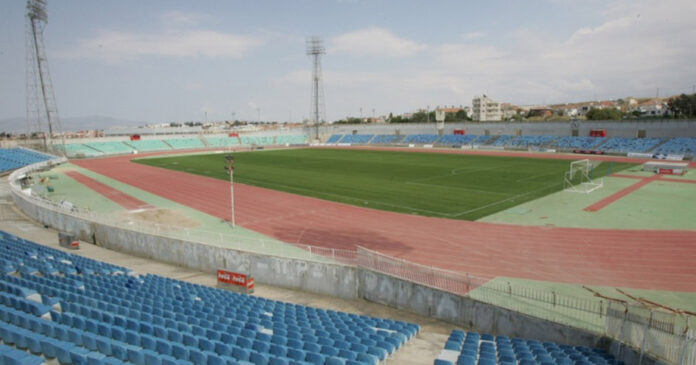 Those who think that it is an easy matter for the state to give away the Makareio stadium are seriously mistaken.
This stadium has always hosted refugee teams and not only at the lowest possible cost.
Where will all of them go if Makareio is granted, e.g. in Omonia (APOEL also requested it in the past).