Papastavrou evaluates the proposal and decides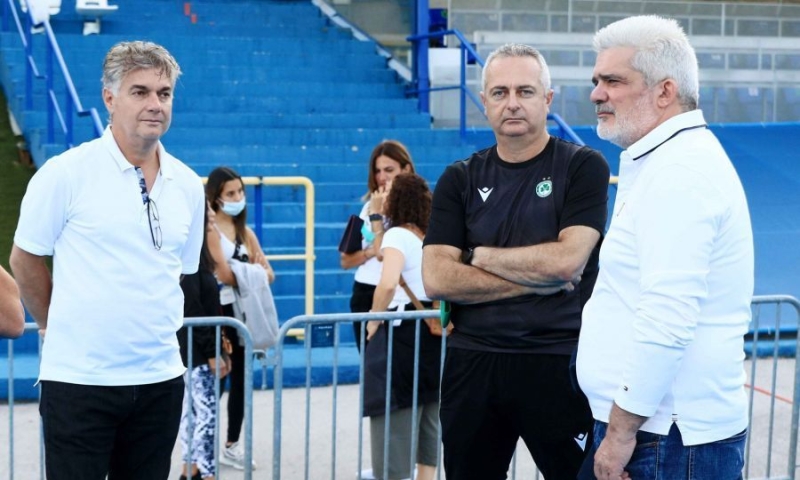 Everyone in Omonia is sitting on "hot" coals after the decision of the resignation of Stavros Papastavros from the position of president, who even put the burden of responsibility on the union for rejecting the new management agreement. As a result, there are developments from the side of the union, as it submitted a new proposal to Stavros Papastavrou, satisfying almost all of his demands.
Essentially, the union wants to put pressure on the major shareholder of Omonia, in order to revoke the decision. of his resignation and to return to the presidency of the group. The management of the union is ready to put water in its wine and reach an agreement with Papastavrou.
The union's new proposal is clearly improved in order for Papastavrou to accept it and return. At the same time, there is optimism from the union that Papastavrou will accept the proposal and the two sides will reach an agreement. Of course, no one can predict with certainty what will happen and definitive developments are expected soon.