They want calm… lasting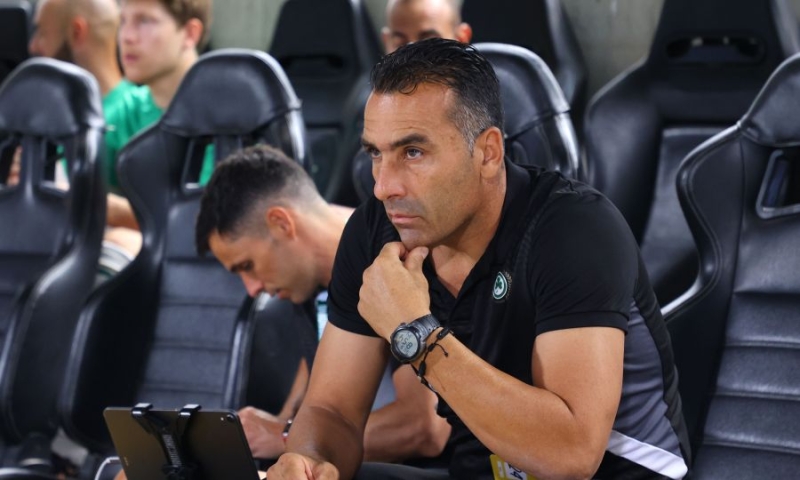 The victory in the "eternal" gave Omonia the ideal psychology to get back on its feet after the "stumble" with Karmiotissa, while at the same time it brought calm to the "green" camp in view of the interruption.
It needed a break. the "clover", since the obligations in Europe and the championship in August were enough. The team, however, left a sweet… taste to its friends before the obligations of the national teams. It is a bet for everyone in Omonia that the competitive image will improve further with the resumption and with optimism to claim the two domestic titles.
In the summer, the administrative issue that became serial was quite busy, as well as uncertainty until the final agreement between Papastavrou and Somateiou. Afterwards, the fans of the "greens" saw the team being "vaccinated", but also the defeat against Aris for the Super Cup.
Then came the qualification against Kampala and the victory against Midland, games in whom Omonia showed weaknesses, yet everyone believed that they would be corrected. The heavy loss to Midland then rang the bell again, but a winning start to the league against New Salamina… silenced the complaints again. In the 2nd match, it was 3-3 against Karmiotissa and an unexpected loss of points, if you consider that Omonoia was ahead of the score with 3-1.
Now, after the success against APOEL the "clover » is called upon to maintain the momentum, while also putting the finishing touches on his roster. What they definitely don't want is another crisis, either in racing or in any other part of the "green" building.
Pantelis Pantelis