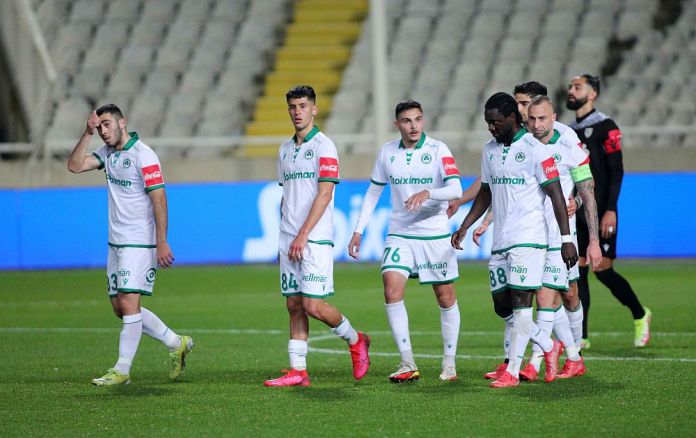 Omonia starts an unprecedented situation in the playoffs, since for the first time it will not be in those of the title but of the ranking. It is certainly a chore that is forced to pass, but it must not lose its… identity and stand up to the circumstances.
Yes, the cup is now the big goal, however is called upon to behave like… champion and finish in 7th place so as not to write an even worse page in its history. Tonight (19:00) game with the National in Dasaki, is a special game since after almost three years, on the edge of the bench will not be Henning Berg but Marios Nikolaou. The Norwegian was last Monday and the administration until the finding of his replacement, gave the reins to the coach of K19.
The first match with AEL for the quarterfinal phase is at 16 March and until then, the technical leadership is called upon to keep the players alert. Except for the injured Gometh, Panagiotou and Lang, all the others are available. Papoulis, who is returning from punishment, will probably return to the starting line-up, as well as Kakoullis instead of Matavz. Such a game, however, is offered to give participation time to players who for various reasons did not have many minutes to participate on their feet.
Like this:
Like Loading …