Administrative developments have negatively affected Semedo's transfer to the "clover"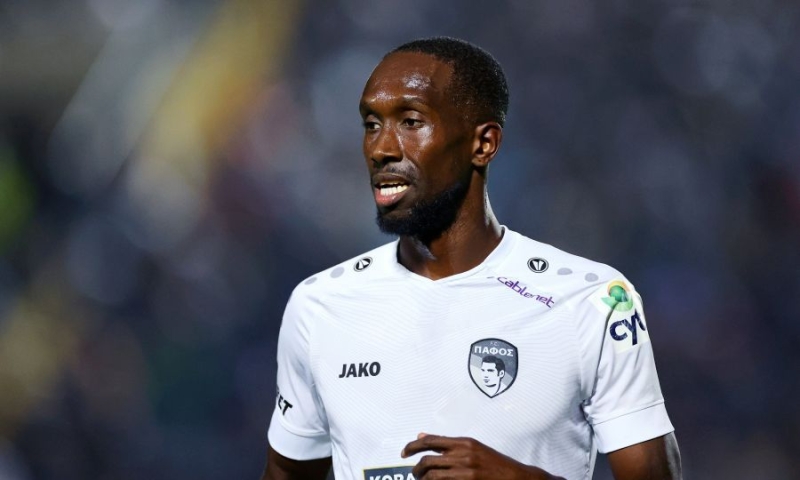 Stagnation prevails in Omonia regarding the transfer planning. The administrative developments have also put on hold the issue of Semedos, who plays "warmly" in the report of the "greens".
Despite the fact that Omonia has submitted a very good proposal in the African, the whole matter takes an extension as the Union-Company disagreement a few days ago has inevitably affected the programming part as well.
The climate of uncertainty that prevails in the team worries the technical team as it in turn wants to finish as quickly as possible with the additions to the roster, since the hourglass for the first European… has started to empty.
< p>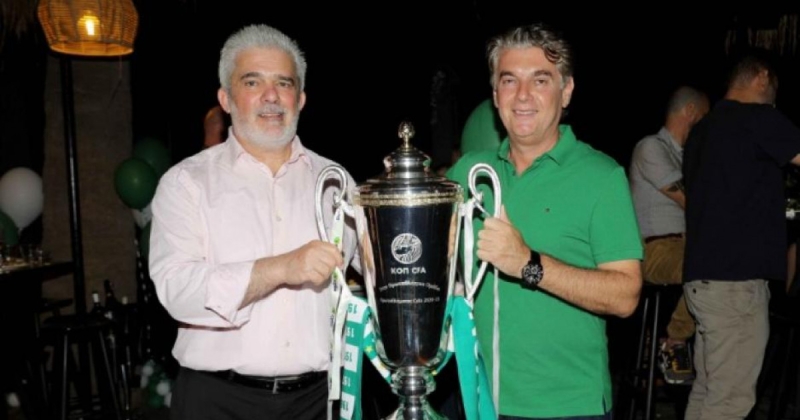 As it appears in the case of Semedo, the footballer does have an offer from the "clover" in his hands and is positive to return to Cyprus, however his transfer is not considered certain.
The speedy African winger has equally good offers from other clubs and wants to get things done as quickly as possible with the matter of finding his new football base.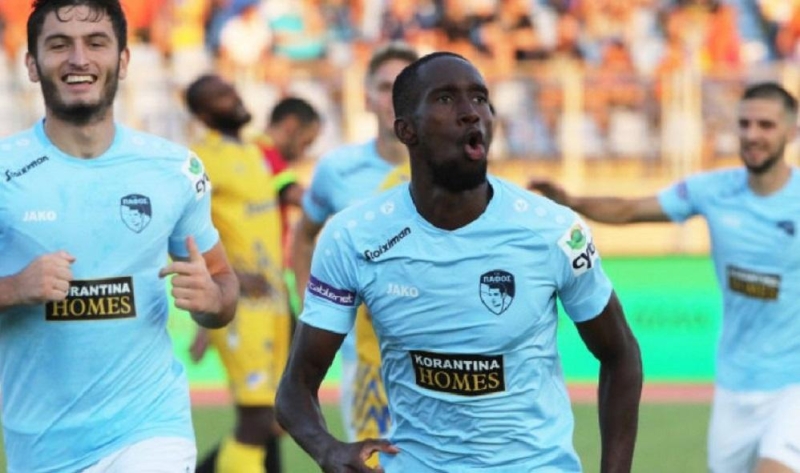 his return to our island, and is willing to give some more time to the "greens".