Sofronis Augusti does not want to risk anything in the match with AEK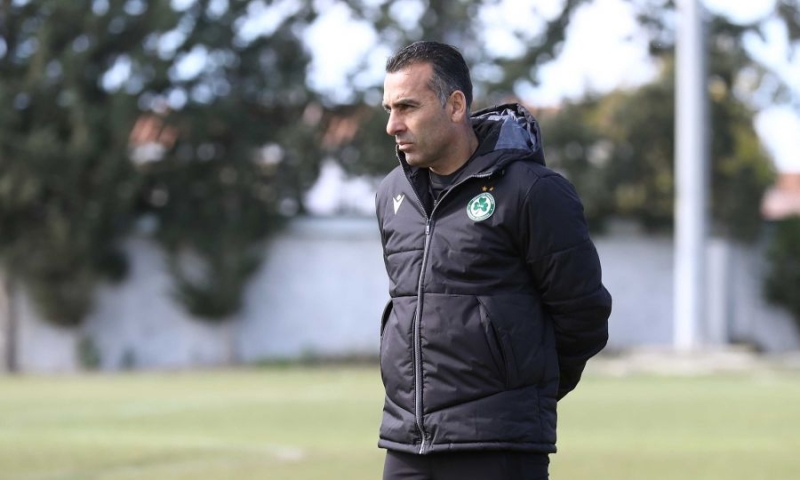 "Ilias Pullos" is slowly filling up with the football players returning to training after the few days off they were given due to the holidays. The "greens" will from now on turn their attention to the match (21/04) against AEK in the "Arena".
Bad lies, everyone's mind in Omonia is justified in replay with Pafos in the GSP. The thirst for winning the trophy is great and in the "clover" they are not going to risk anything in the upcoming match in Larnaca.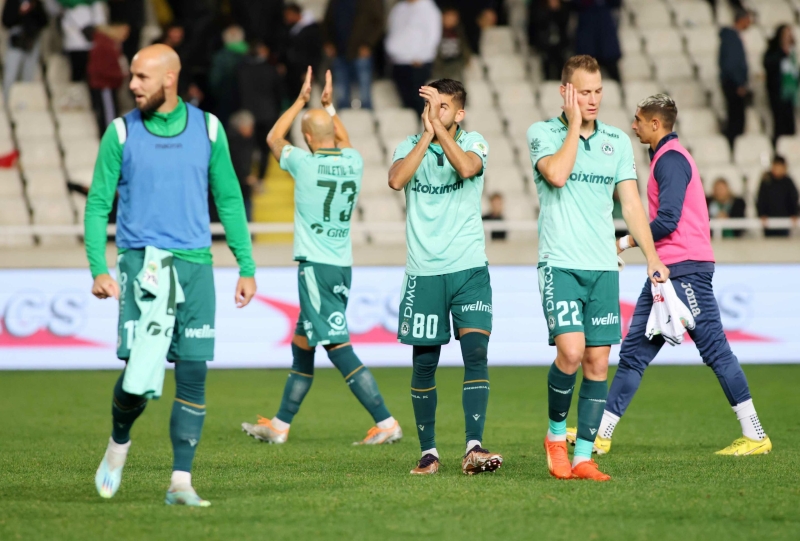 Of course, it is not excluded that the Cypriot coach will give playing time to "key" footballers, since they all come from competitive inactivity and therefore need minutes on their feet.