The main ingredient that Sophronis brought with his advent and transformed the "clover"
A great qualification was celebrated yesterday by Omonia who prevailed with 3-1 against Pafos and in combination with the 1-1 of the first match, got the ticket for the grand final of the Cup.
A qualification that is largely credited to Sofronis Agoustis who "dusted" the opponent before the match and then hit on his weak points.
Without giving fantasy football the "clover", the football players of the team with passion, soul and with the feeling of obligation to the world, brought the match "somewhere" and gave the friends of the team a night they will remember for a long time.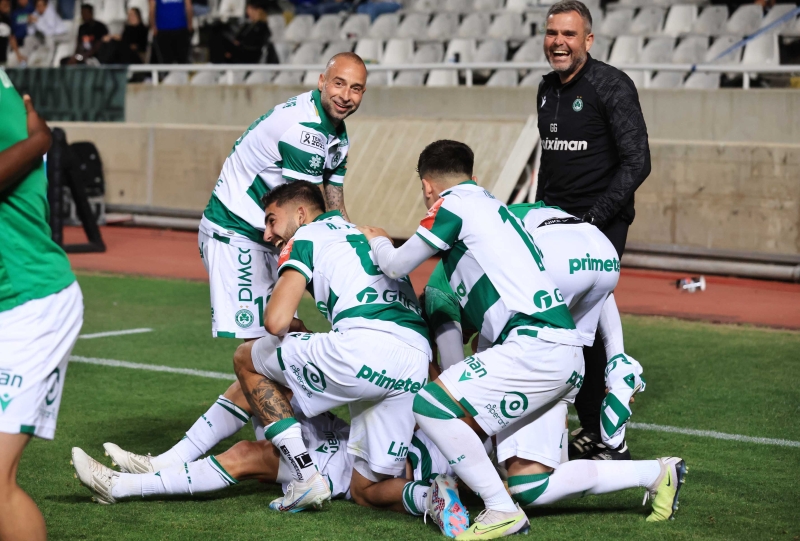 Without a doubt, when he came to the bench of the "greens", Sofronis Augustis could not does 'magic', not to make footballers assimilate his style of play in such a short period of time.
What the Cypriot coach had to do, and he succeeded to an absolute extent, was to stimulate the psychology of the football players, to turn them into "warriors" and to fight for victory until the last minute.
< p>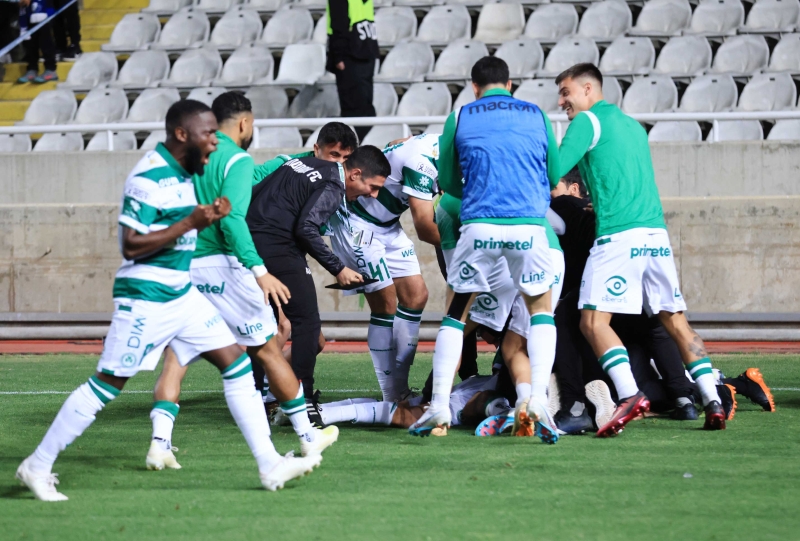 The passion, the soul and the "thirst" for distinction, are three ingredients that he imparted the 46-year-old coach to his footballers, with whom he reformed Omonia and brought it to where it is today. A team that seemed lost not long ago, having been out of the league very early on.
Now, the Nicosia team is counting down to the grand final with AEL, and in case they win the cup, then Sofronis Augusti will have every reason to feel vindicated for his decision to go to the "clover".