Preparation for Azeris, Super Cup with the roster largely completed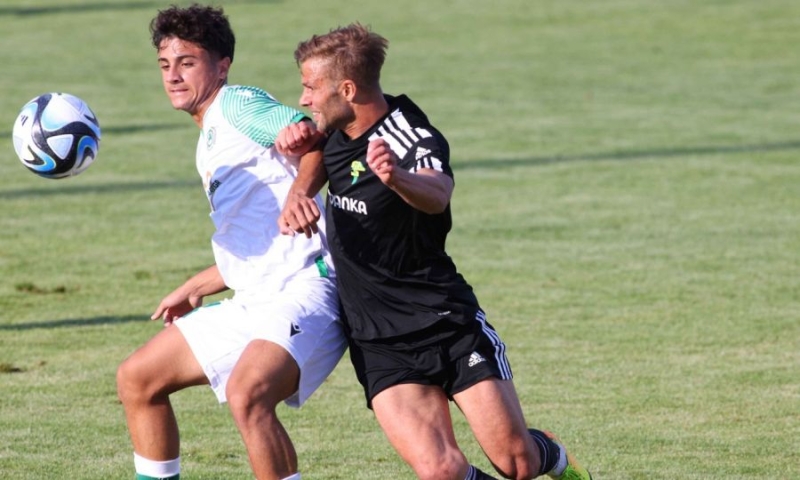 Omonoia's first pre-season friendly match in Kielce ended yesterday in a goalless draw. The greens were tied 0-0 with Poloniki Gornik, with Sofroni Augustis using (two 11s, one per half) plus two other footballers as substitutes.
Expected handling of the potential for the first friendly of the season. Omonia was better than their opponent, they had the mood, they had the chances, but the ball did not enter the net.
From the team's new acquisitions, Novica Erakovic (in the first half) and Willy Semedo (in the second) played one half each. Senou Koulibaly and Marquinios Cipriano did not compete.
 "Now the team is largely closed." This is what Sofronis Augusti said, among other things, in his statements about the aid. But beyond that…some things on the transfer front seem to have gone their way and soon enough the missing pieces of the puzzle (striker, winger) will start to fall into place. Everyone's expectation is that the wait will be worth it.
Whoever comes will not have had time to fully get into the mood, but if necessary he will help in the matches with the Azeris and that of the Super Cup, matches for which the team is currently preparing as Sofronis Augusti also said.
He also said that the goal was for the new players not to lose the preparation for these matches in which they will give momentum to the team.