Bezos… of difference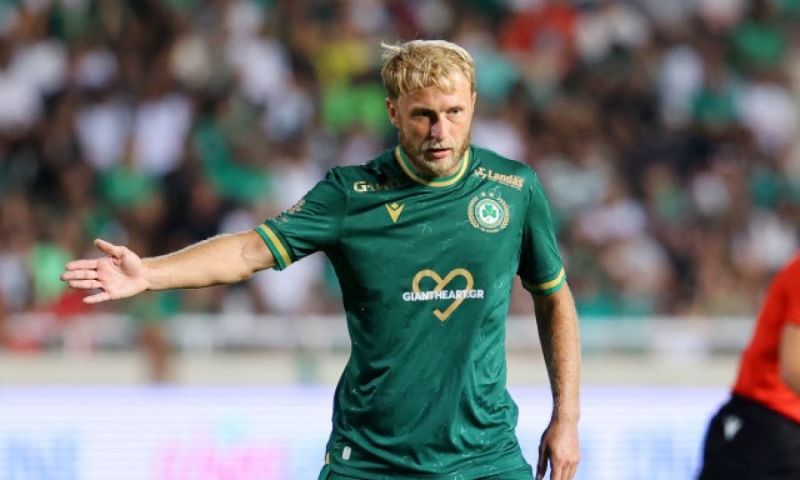 Omonoia continues its preparation for the derby of the 8th game against Paphos, with the "greens" looking for their first double in a derby in this year's league. One of the footballers from whom Sofronis Augusti expects a lot is Roman Bezus, who is expected to wear the starting shirt again. to leave him on the bench in order to take a few breaths. Since then, another two weeks have passed without competitive action for the Ukrainian and after he "charged his batteries" the most likely scenario is that he will be in the starting line-up.
The 33-year-old is without a doubt one of the stars of this season, with his image on the field to prove why he played for many years at a higher level. Both his individual actions and his executive skill (6 goals in 12 appearances) make him one of the "key" players for the team.
At the same time his ability to unlock opposing defenses with passes that others struggle to… imagine makes the Ukrainian a permanent threat to opponents.
Of course, Omonia on Monday against the "blues" will have to make one of the best performances to leave with the three points. Special emphasis falls on the defensive sector, with the "clover" having conceded 10 goals, there is a need for improvement. So that the team can also see… higher in the scoreboard.
Pantelis Pantelis