Great start… and lots of promise!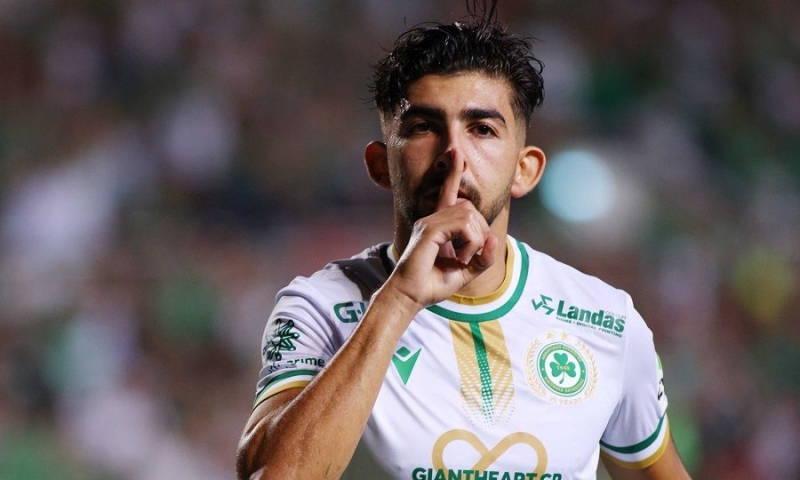 Andronikos Kakoullis made his first appearance as a starter in the new league against APOEL, who not only justified his coach for the selection, but also confirmed the fact that he is in terrible shape. After three matches he scored five goals (first scorer) and one assist, thus shutting the mouths of those who judged them, after the European games.
The Cypriot forward continues to improve, since every season he gets better. Also, his speed has been one of his strengths from the beginning, however the fact that he is getting better and better with the opposing nets… is definitely something extremely important.
The first goal with Karmiotissa it's probably the best so far, but beyond that every time he breaks into the opposition goal it's normal for him to gain more and more confidence. Every striker "feeds" on the goals he scores and the "green" football player could not be the exception. In Omonia, they have repeatedly emphasized their faith in the international forward and since he started so well, he now looks like he has what it takes to have the best season of his career… until next time!
For the fans of statistics, Kakoullis already recorded five goals and two assists in all competitions and while he finished the 2021-2022 season with nine goals and ten assists in 48 appearances. We make it clear that, yes, the numbers are not everything, but if nothing else they reflect to a… degree the general offer of each player.