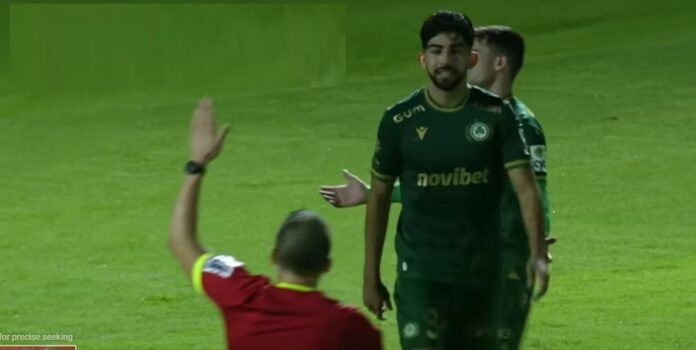 Omonoia is still shouting about the game with Doxa for the refereeing.
The game had an echo with some complaints against the deputy president Dimitris Grigoris, while for its part, Omonoia proceeded in a complaint to the referee.
Of course, Omonia is not the only one who has complaints from this game.
In Doxa, too, they complain and talk about pressure from Omonia at halftime and the referee's change of attitude against them.
br /> They talk about two easy penalties given to the greens.