For the presence in Paphos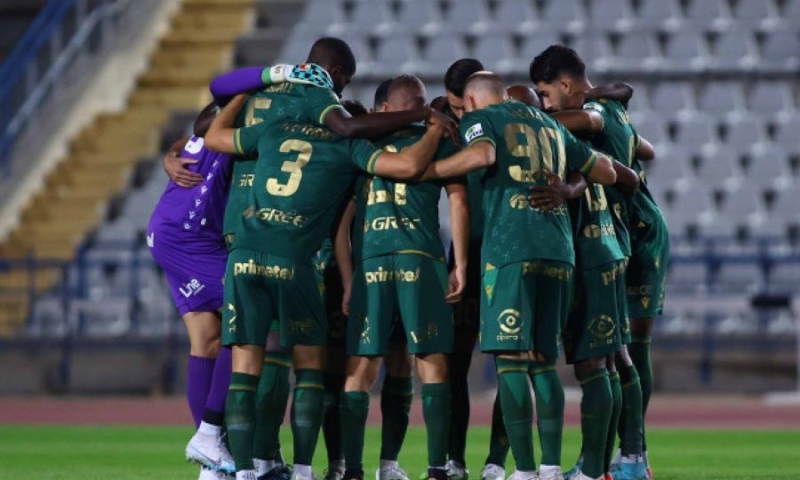 Omonia is celebrating its success yesterday. The same is done by the people of the team who, after the match in the midst of apotheosis, persistently asked the football players to win the trophy.
The Omoniatiki family has every right to celebrate yesterday's result, but they know very well that they have a long way to go to achieve their goal of winning the championship.
Yesterday was the style of a team that makes a championship
We emphasized yesterday the importance of the team's victory in Paphos. Both from a competitive and psychological point of view.
But the most important element from yesterday's match is that Omonia showed the way they should play. And I'm not referring to spectacle, dominant football and fantasy. These are a manifestation of the overall image of a team that should manifest itself in most matches, especially at home, but also in away matches where the opponent plays with a closed defense.
I am referring to the style that distinguished the team yesterday. Yesterday was the style of a team that makes a championship. Who enters the field with a sense of self-confidence, who perfectly implements a plan, who controls the pace, who defends her attention on the markings, who does not lose her concentration, who circulates the ball rationally but also defends correctly and efficiently< /p>
Fouad Bashirou was up and down the whole field, Senou Coulibaly was a rock unreachable, Andronikos Kakoullis again showed the signs we know and Roman Bezos was excellent again. However, they all composed an image of Omonia.
Yesterday's result, precisely because of these elements, was the imposition of the infamous football justice. Elements that have nothing to do with the spectacle, nor with fantasy football. We said that these are also necessary for Omonia, but the personality of the (large) team takes precedence. The imposition of (personality), or if you want the unfolding of it on the field, in every match. That's exactly what we're saying.
And let's not forget that yesterday's presence was (also) the work of a coach who knows where he is, and knows the team well.