The international Cypriot ace is entitled to a starting shirt against APOEL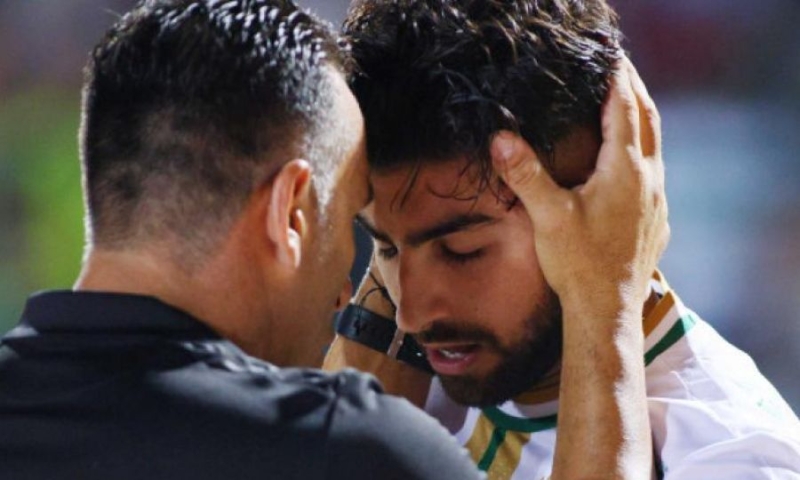 /p>
In the previous two games with Nea Salamina and Karmiotissa, a player who stood out with his presence and did not even start was Andronikos Kakoullis. The Cypriot international forward came on as a substitute in both games, managing to score two goals for a total of four.
The 22-year-old striker may have been questioned by a small section of the world in recent times, but the same as the his competitive presence made sure to close those few bad mouths that criticized him negatively.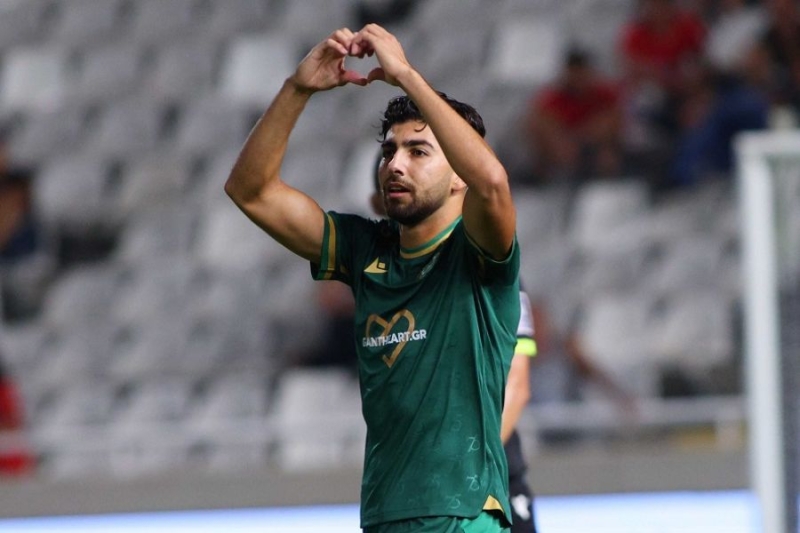 The international ace is going through a very good period in his career, as he is in pretty good shape and after the two goals he scored in the league premiere, he is claiming a place in the starting eleven in tomorrow's game. Kakoullis with an elevated psychology can provide important solutions in scoring against the "eternal" opponent, after all two games ago he sent resounding messages to Sofronis Augustis.
Karim Ansarifard shows that he is not in his best season , since in both the last two games he did not perform as expected, in contrast to Kakoullis, who makes "fires".