Looks forward to longer good intervals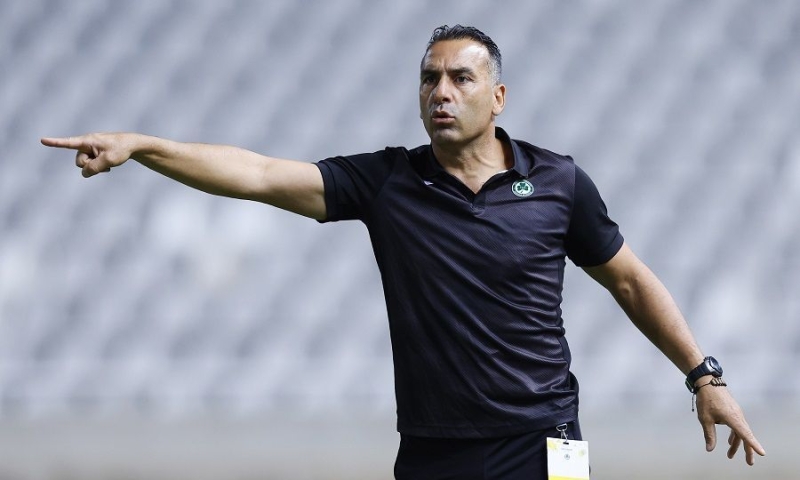 Omonoia remained at 2-2 in yesterday's match against Aris at GSP, in the context of the 5th game of the championship. The "greens" presented themselves as "two-faced", performing a very good first half and a relatively bad second half.
In the first 45 minutes, the team of Sofroni Augustis had the initiative of the movements and could very well score a second goal, if there was a clear mind. Instead, the "clover" was equalized by the Limassol team and went to the locker room with 1-1.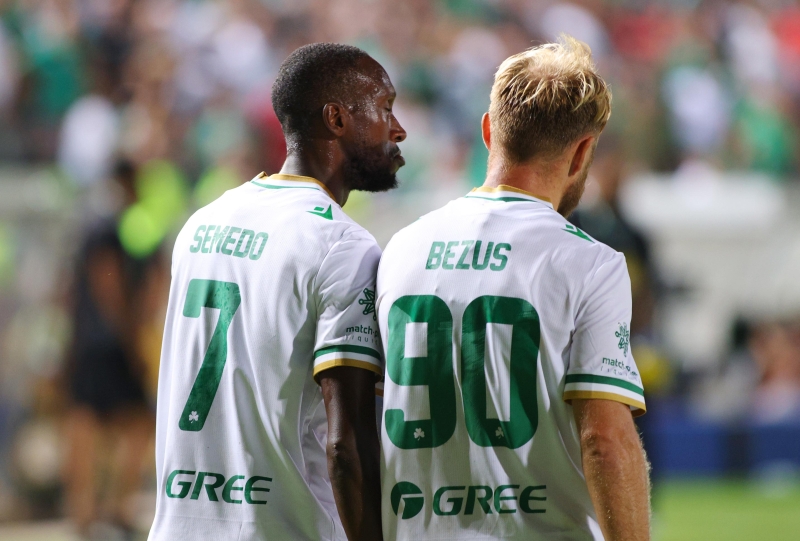 In the replay, the image of the "greens" was not the same as the opponent completely controlled the game and did not allow Omonia to significantly threaten Vanas' goal.
< p>So Aris changed his supremacy in goals and where everything showed that the August group would have to suffer its first defeat in this year's championship, Semedo saved the game and made the final 2-2 in stoppage time.
In general, the Nicosia team performed quite well, however they look forward to longer good times.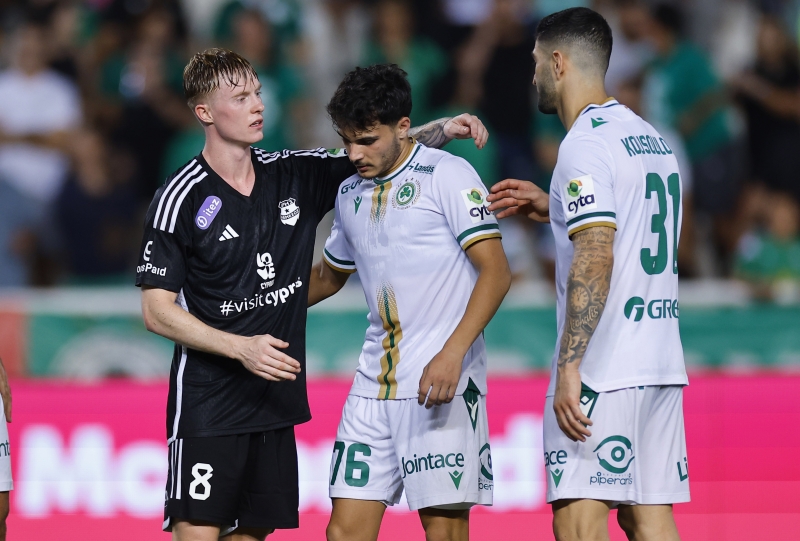 It is important for a team like the displacement of Omonia to have duration in their game and this is what Sofronis Augustis is looking for from his footballers. By general admission, the Cypriot coach was pleased with yesterday's match, nevertheless, he is well aware that the team can and has the quality to perform better.