Derby preparation ends today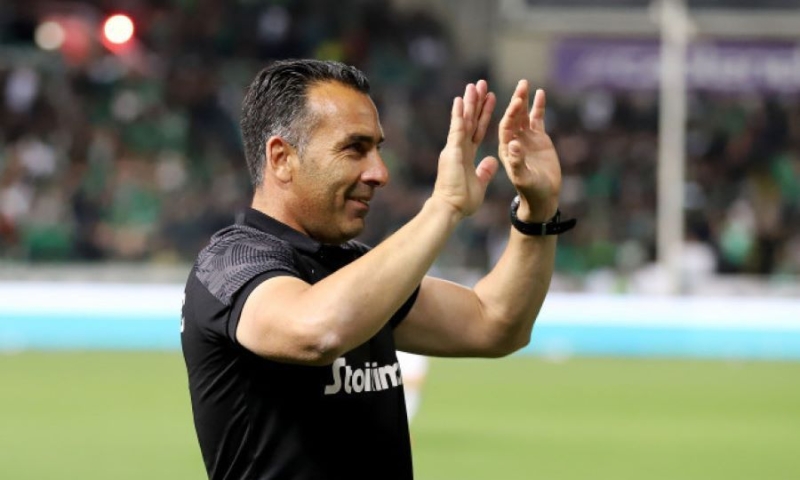 After the important victory-qualification over Paphos FC, and entry into the final, everyone's attention in Omonoia has turned to the derby on Monday (1/5) against APOEL .
The team is in a good mood and certainly in its best psychological state during the season. There is excitement and a lot of confidence that is understood not to reach the sky. In the big teams there is usually a balance of emotions.
The "greens" want to take advantage of the… moment and it is a given that they are approaching tomorrow's match with only one consideration. To get the victory. The point is that in every game they want to win and that is what they will aim to achieve. That in itself is motivation for the players. The successes in the league maintain a sufficient level of competition and spirit ahead of the final.
It is considered a given that Sofronis Augusti will make some changes to the starting line-up in relation to the cup match against Paphos FC. After all, consecutive games require similar management, but it will not shuffle the deck too much.
Yannis Kousoulos and Roman Bezos took a breather, and it is possible that they will take a place in the starting line-up while they are claiming a place in the starting line-up Charalambos Charalambous Artem Besentin, Moreto Kasama.
The preparation of the "greens" for the derby is completed today.