Begin.. furious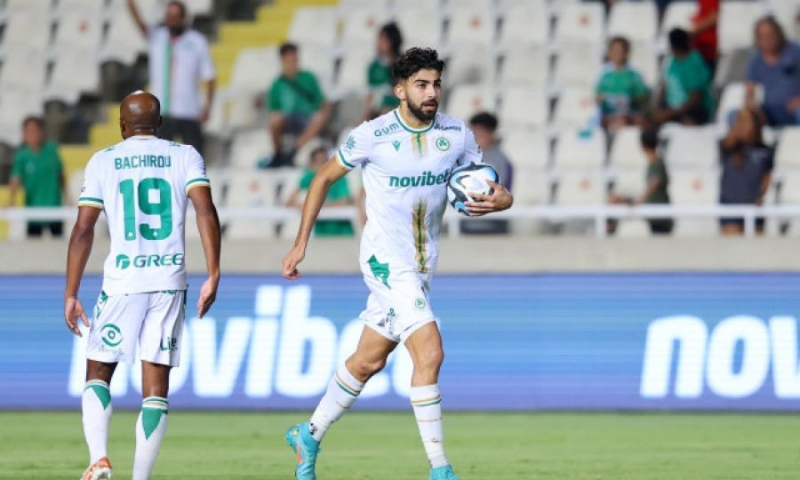 Andronikos Kakoullis already has seven goals this season and shows that he likes life with the "9" on his back. The Cypriot forward changed his number from "80" this summer, the people of Omonia believed in him and he justified them.
The 22-year-old footballer of the "greens" shows so much in numbers but also the performance that he can be the main forward of Sofroni Augustis.
 The weight of the 9th of a big team not only did not fix him, but managed to make him even better. His year-on-year improvement has been evident and this year he looks capable of breaking any of his records.
The Cypriot forward doesn't just score but creates as well, while his speed is a constant threat to any defence. In particular, he has distributed five assists (including three won penalties) this year for his team, while his speed is a constant threat to the opponents' defenses.
That is, he had a hand in 12 of the 27 goals scored by the "greens" so far this year. And all this in just 11 appearances (9 as a starter) and 763 minutes in total in the season.
So this could be the year of Andronikos Kakoullis with the Cypriot forward getting off to a strong start with the " 9″ on the back. His work in training is paying off and his numbers and appearances with the 'cloverleaf' clearly show that he is capable of leading the offensive line.
 Pantelis Pantelis