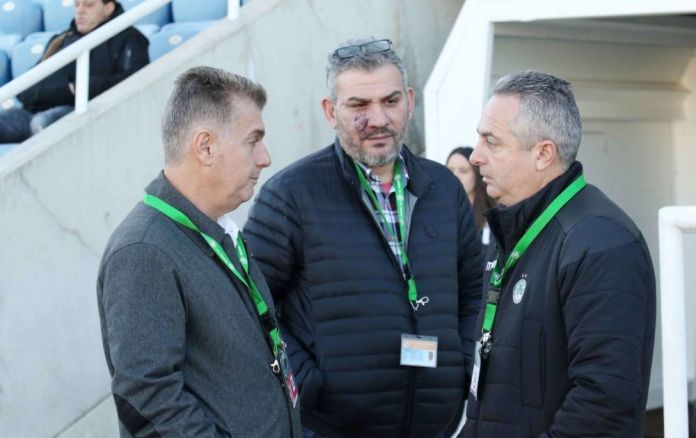 Omonia's attempt to reach Henning Berg's successor enters the final stretch. Simos Tarapoulouzis in collaboration with Nikos Charalambous and Stavros Papastavrou, evaluated many biographies of coaches, ending with three, as stated by the spokesman of the greens, Andreas Dimitriou, before the interrupted match with Ethnikos.
In team of the capital recommend patience. At the same time, it is considered a given that the contacts with the candidates have already started in order to reach the one who will be deemed suitable to take the helm of the "clover". The task of the Omonia administration is not easy. The elite will be called to lead the greens to win the cup, while the actions of the Summer (additions and subtractions) should be such that Omonia will star in Cyprus and Europe (if it secures the ticket through a cup).
Neil Lennon's name saw the light of day yesterday, a news which was neither confirmed nor denied. And since where there is smoke, there is fire, the Northern Irishman seems to be included in Papastavros's list with the three candidates.
Omonia will not take long to make its decision as they want to come to the administration of the greens as long as as soon as possible the new coach to get to know his players. We remind you that the first match with AEL was set for 16/3 and the margins are clearly narrowing. But this does not mean that the decision will be rushed. The team from the capital does not have the luxury of making mistakes, as the bar from Berg has been set very high…
Like this:
Like Loading …