August's plan worked with AEL until the red – The Cypriot forward can solve the problem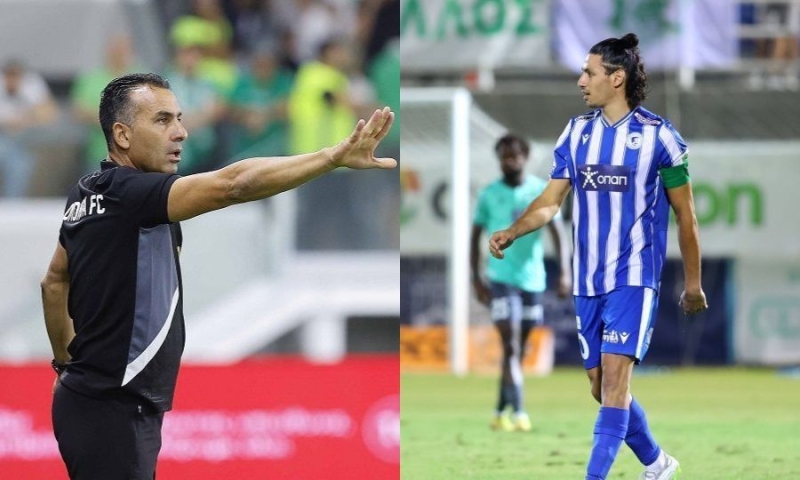 Theodoros Tsiolakis
On Saturday night (16/09) Omonia did not manage to leave Limassol with the double, as they drew 0-0 against AEL .
The team of Sofroni Augustis had an excellent presence in the first half, moving the ball around, playing beautiful football, creating opportunities but not being able to achieve the goal, putting the ball in the net.
With the presence of the first half, everyone in Omonia believed that sooner or later the goal in the second half would come, but an unexpected development caused Augustis to "sneeze".
The red card to Ciprianos in the 48th minute. ruined Sofroni's plan which had been working flawlessly until that moment. After that moment, it was logical for things to change, with AEL rising psychologically and wanting to win.
Despite the fact that Omonia played with ten players for one half, they managed not to concede a goal and get the point, but again the one point does not leave anyone satisfied in the "greens".
The team presented a big problem and maybe with the arrival of Marios Ilias this will improve. The reason refers to the difficulty of finishing the stages, as August's team several times reaches the spring but does not drink water. The coming of Elias may provide a solution to this problem.