The next one is called… AEK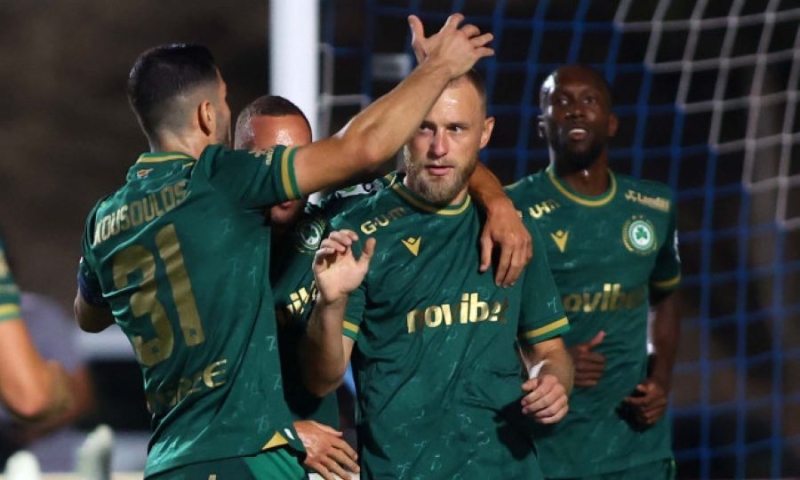 The victory of Omonia in Paphos was very important for the reasons we have explained to the extent that it is loaded
The team, although early in the season, was already asked to face and manage difficult situations, (delay in reinforcement, injury to newly acquired player, new players unprepared).
But based on the result – because that's what counts in the final analysis – he succeeds. However, the challenges for the teams that set high goals do not stop. They are permanent. Other years, (the challenges), were greater because the team also competed in a European group. But this fact does not negate the enormous difficulty of the group's work. Difficulties that he is called upon to overcome.
In this context, then, Omonoia has before it on Sunday another one of those challenges that we mentioned above. The game against AEK in the GSP is, without any doubt, very important.
Sofronis Augusti and his players know this very well and those who are determined to win will do everything for it. It goes without saying that they have shown that they can create the conditions to succeed. The state the team is in right now allows for optimism. The samples it shows are positive.
In the match against AEK – as in every derby – Omonoia knows that it needs to be fully prepared on a regular basis, but also in terms of determination to win, to be at the highest possible level.< /p>
If Omonia shows what we have seen that it has, (eg matches in Paphos and not only), it may very well get the result it wants and take another step towards achieving the goal.