There are several issues to address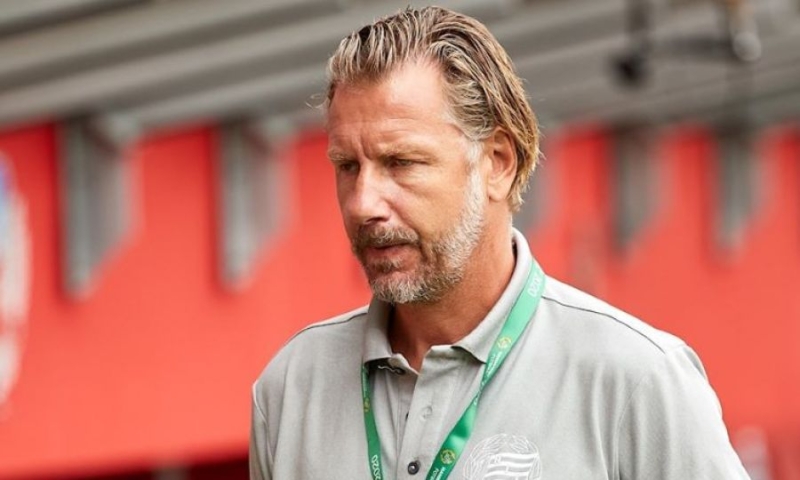 The Technical Director Serial in Omonia went through a new phase yesterday. In terms of substance, perhaps not, but in terms of mobility (in terms of news), yes.
The 52-year-old Jesper Jansson, about whom we read a relevant article on a Swedish website, has returned to the fore as a candidate for position, with Omonia confirming the news of interest in the Swede, but adding that there are two other candidates for the position.
To draw up, (this is the most important thing), a long-term plan and to move forward
Jansson nevertheless has a remarkable CV, having worked at Helsingborgs IF (2008-2014) as a technical director, (in 2011 the team made the only treble in its history), in Copenhagen as chief scout (2015-16) and in Hammarby (2007 to date) as technical director. His long tenure in two teams certainly shows positivity about his person.
Waiting for developments, let's state the obvious. The arrival of a Technical or Athletic Director (it doesn't matter what title the one who comes) will have is an absolute necessity. The organization of the "green" football department at the moment is not in the state of a team with high goals, and the same is true of the scouting aspect. In a team of this scope scouting needs to be more organized and better structured. To make it more … accurate.
And in the development of the academies things should be done and especially in the process of promoting the players who are in the vestibule of the first team. Things are not at a significant pace, but in a retreat since Henning Berg left.
The size of Omonia requires much more than the existing "set up" at "Ilias Pullos".
The person coming in should first of all understand the vision and philosophy of the group. From then on, he should have a strong network of acquaintances by bringing in several good players and have organizational skills.
Having rich experience in the field of sports management, specializing in discovering and establishing talented football players and being persistent in organized scouting and the development of the Academies.
As the head of the football department he must build structures, mold the environment of the team, put his stamp on the roster, contribute to the building of the team and raise the her forearm at all levels.
To carve out, (this is the most basic), a lasting plan and to move forward. Unfortunately, so far in Omonia, no plan for a technical director has lasted long. The balances in such posts are always delicate. Technical managers – especially in Cyprus and Greece – leave with the same frequency as coaches.
There is also the difficulty of the present. What is certain is that the choice of the next athletic director will be critical as the issues that need work are important.