Cyprus numbers and stats send message to line-up ahead of derby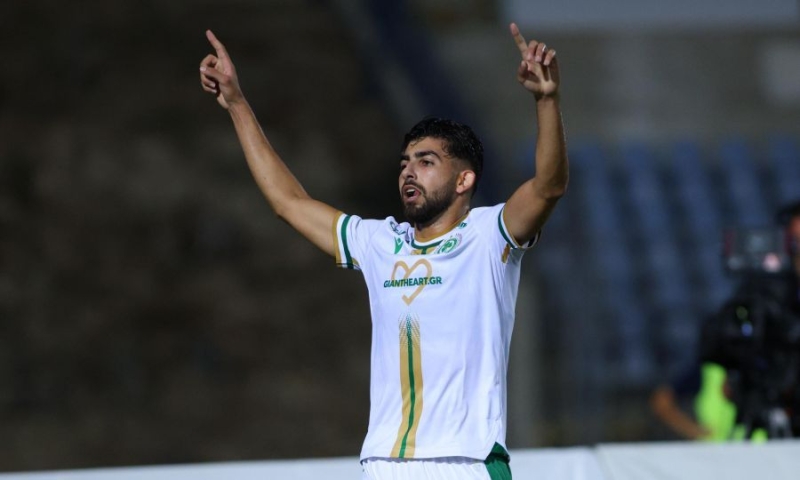 They want to put an "end" to the murmurs that appeared after the draw with Karmiotissa in Omonia, but for this to happen the "greens" must present a convincing performance in tomorrow's match against APOEL that will be combined with a winning result.
The best "medicine" for Sofronis Augustis and his footballers will be a victory against the "eternal". The bet for the "clover" is to show a first reaction after the "gela" with Karmiotissa in order to restore calm to the team.
On the other hand, the first positives for Omonia in this new year is the presence of Andronikos Kakoullis. Five goals so far in Europe and Cyprus giving optimism for the future. The Cypriot forward, especially in the league, came off the bench twice and scored four goals (two against Nea Salamina and two against Karmiotissa) and sent his own message in all directions.
For tomorrow's match the case of Andronikos Kakoullis is a question mark as to whether he will start in the eleven as his overall performances so far call for a starter but on the other hand he has shown that coming off the bench he can also be a "game changer".