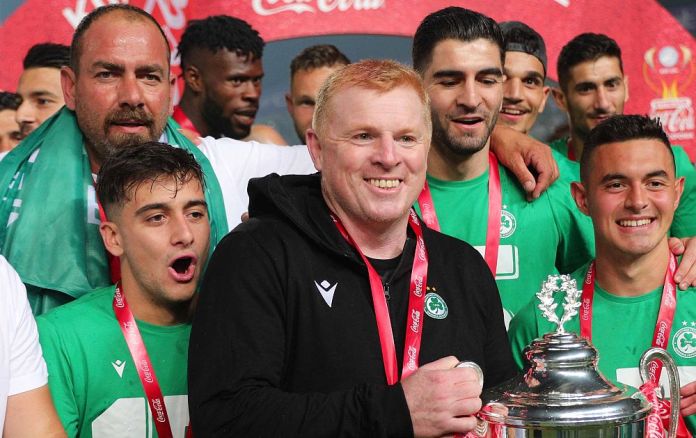 It is a forced task, for each coach of our team, to decide how to use the 15 positions of foreign/community List A & # 8217 ;.
It is common in several positions of the eleven that there is a need for more than one player of this "status", but it is not possible to meet all needs, for & # 8217; This is why the presence of first-class Cypriot players and footballers of List B & # 8217; is necessary.
In Omonia, the situation can be described as particularly pleasant for Neil Lennon in terms of this "front", as he has at his disposal & # 8230; extra positions.
On the one hand, it is the departure of Kiko, as -thanks to the basic Letsiak- it is quite possible that the Portuguese left back will not be replaced by a List A player & # 8217; in his place. On the other hand, it is the return of Kousoulos, who offers an extra basic solution to his coach compared to last year, without having to spend one of the 15 positions. In addition, the stay of Papoulis is important, who also does not occupy a foreign/community position in the roster.
Omonia currently has eight reserved positions in the List A & # 8217 ;, by Fabiano, Uzojo, Lang, Youste, Letziaks, Bassirou, Mix and Matavz, while it may & # 8230; Empty another if the Nigerian goalkeeper leaves and is not replaced (the most likely scenario) by a player on this list.
Thus, the Greens will have seven or eight places for Catalog A & # 8217 ;, which are considered enough to meet the basic needs of the roster: right back (meaning Sehou is leaving), stopper, maybe left back, ten, at least two wingers and a striker, while from there and In addition, the coach of Omonia will have the opportunity to give his team even greater depth with Cypriots (in addition to the many remarkable youngsters he has) or with players of List B & # 8217 ;.