Sofronis Augustis used 19 footballers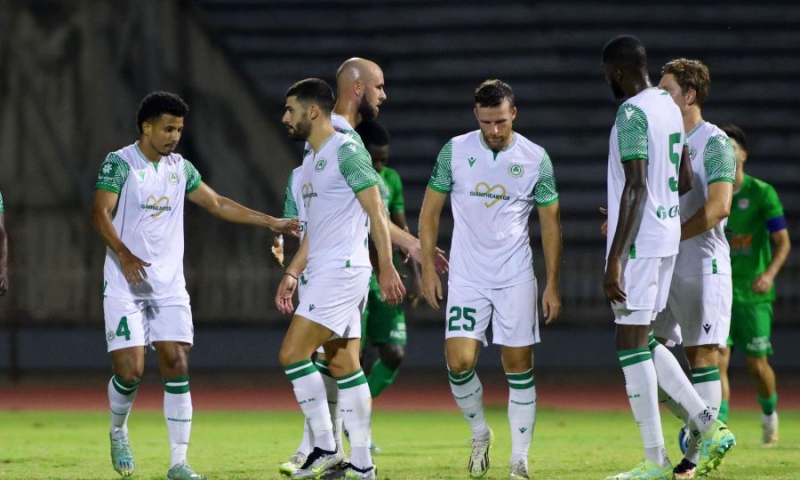 Omonoia won a 0-2 friendly victory over MEAP tonight in a game held at Makareio Stadium.
The score for the "green opened in the 38th minute by Zachariou who shot powerfully from outside the area and sent the ball into the nets.
The second goal came in the 48th minute after a cross from Psaltis from the right and a shot turned in the movement of Alium.< /p>
Sofronis Augustis used 19 footballers. In addition to the return of Paris Psaltis to competitive action, the unofficial debut of Franson, Allium and Prokopiou also stood out. . , Allium (70' Evangelou), Simic (46' Prokopiou), Zachariou, Karim (56' Ozler).