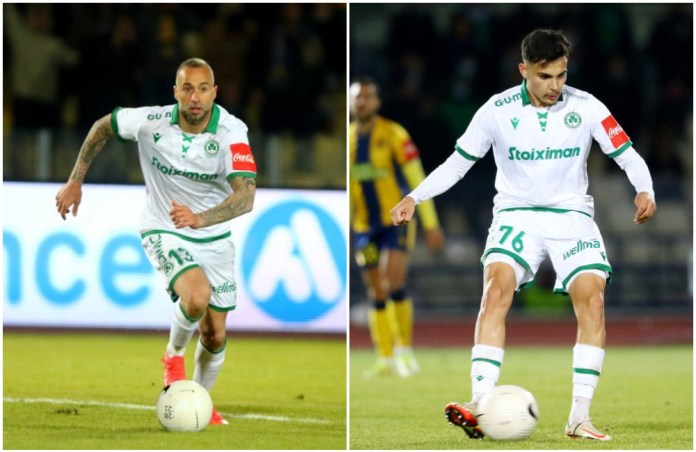 Omonia looked for the first step of qualifying for the semifinals of the cup on Wednesday night, however the goal of Santos forced… to chase the score. The first part was preceded by a mediocre appearance with a pointless occupation that certainly left no one satisfied in the green camp. Lennon does not hold a magic wand and can not bring spring in just a few days.
But what he liked about the "clover" game was the reaction and the fact that the 37-year-old (!) Papoulis continues to Or he pulls the oar despite his age. The Greek footballer is a ray of optimism in view of the continuation as he shows the way to both his teammates and the newly arrived coach. The young footballer who took several opportunities from Berg, managed to convince the 50-year-old coach with… good morning. In a crucial game like this with AEL, and after Diskerut was ill, he chose the 20-year-old as Basiros' "partner", removing the white face.
Beyond that, the signs of improvement in view of the replay must to be felt so that Omonia manages to get the ticket for the semifinals. The GSP will need a steel defense and not behavior like the one observed in Santos' goal, but also efficiency.
Like this:
Like Loading …