Semedos gives the "greens" what they didn't have last year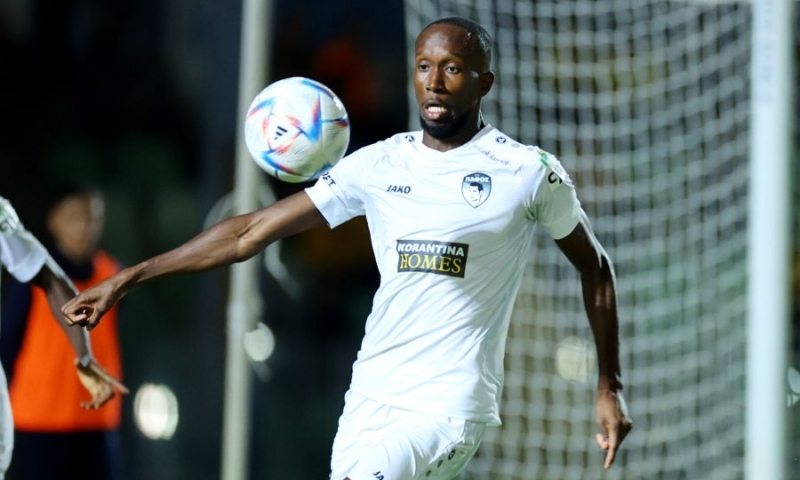 Enthusiasm prevails in the ranks of the friends of Omonia after the mobility observed in the planning. The "greens" completed the transfers of Semedo and Cipriano on Saturday and now have more comfort to move for the next ones.
As for the international winger from Cape Verde, the announcement of his acquisition brought great satisfaction to the world of the "clover". And that's because the 29-year-old has all these elements that were missing from Omonoia in the last two years.
Its main characteristic is undoubtedly its speed. Main competitive disadvantage of last year's and last year's Omonia? The lack of speed! Semedo's choice was therefore clearly targeted. By finding open spaces, the 29-year-old can find himself inside the opponent's area in record time and create conditions for goals or even score.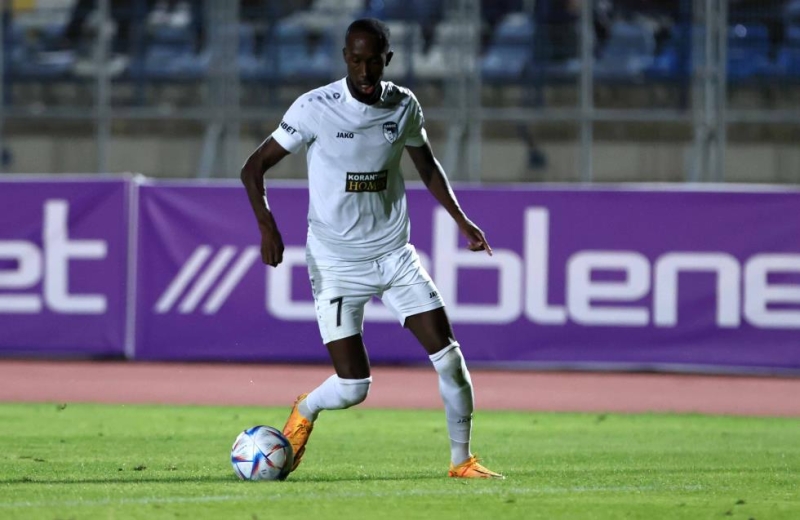 During the last season it is a fact that the "clover" did not have this element in its game. Especially after Bruno's departure. Loizou, Barker, Zachariou and Sradi were in no way able to provide the element of speed and by extension to contribute substantially to the offensive part.
Besides, as Jesper Jansson mentioned in his presentation, a one of the main elements of the team he wants to build is speed. So Semedo seems to fit the Swede's plan like a glove and now the only (and most important) thing left is to prove on the pitch that the "greens" made the right choice.