Thoughts on Karim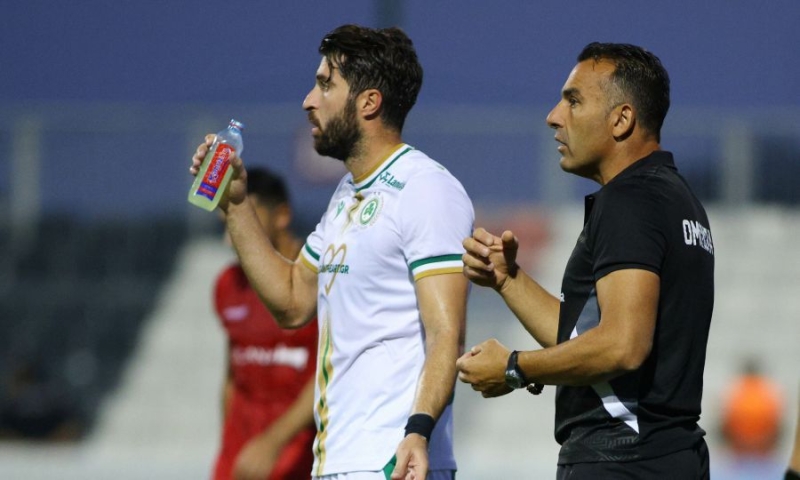 By Pantelis Pantelis
Omonia, after the defeat by Anorthosis, is invited to return to winning ways, so as to get closer to the top. The "greens" face Ethnikos at home in the context of the 12th matchday (26/11, 18:00) with Sofroni Augustis making two returns to the team.
Specifically, available will be Simics and Kousoulos again, which is especially pleasing to the technical team. However, the "trefoil" will again have a significant absence, that of Roman Bezos.
Simics and Kousoulos cannot be ruled out to take a place in the starting line-up, with the Cypriot coach now having additional options in the bench. Changes were an issue in the match against Anorthosis, since the 46-year-old coach did not have the help he wanted due to absences.
The coach's headache is regarding the position of the staff midfielder, where it appeared that when the Ukrainian is missing there is an issue. Against Anorthosis and AEZ, Karim Ansarifard took this role, two matches in which Omonia was not particularly threatening and relied mainly on individual efforts to become dangerous.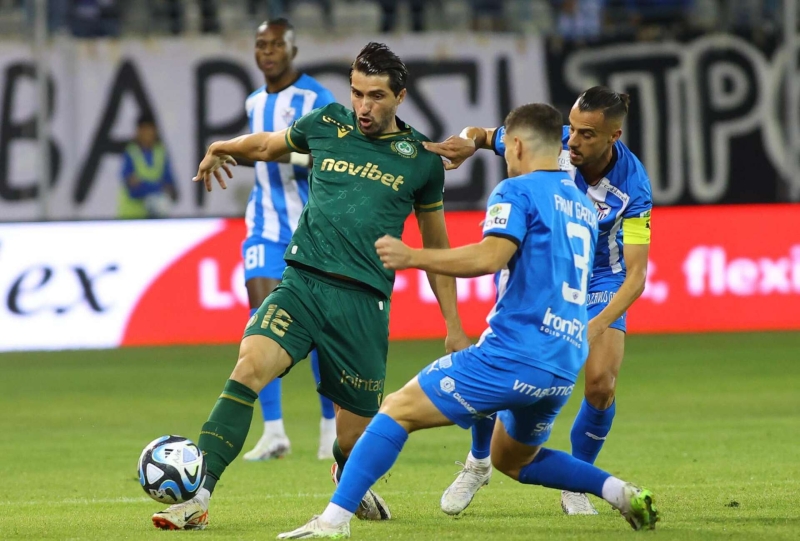 At the same time, the choice of the second forward from the bench is also lost, since there is no other thoroughbred striker on the roster. Therefore, we may see someone else in this role since Augusti does not want to see the same scenario that he saw in the previous game of the "greens", where they were not particularly threatening.