What does Mix's departure mean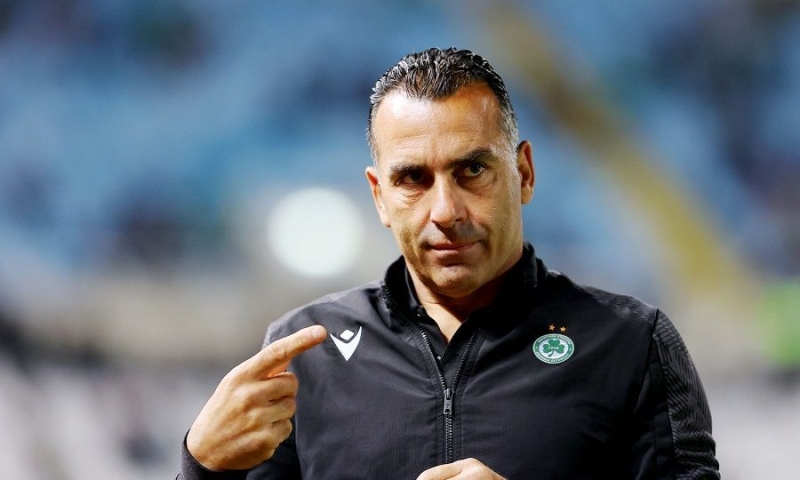 Another departure was announced by Omonia, who informed that Mix Diskerud is a thing of the past. After two years of presence in the green and after recording a total of 70 appearances and three goals (transfermarkt), the former international midfielder will continue his career somewhere else.
The truth is that the 32-year-old midfielder had such a good time , as well as his bad moments in the "clover", however the bottom line is that from the Nicosia team's point of view… the way is now open for the acquisition of another midfielder.
We remind you that in the previous days there was the rumor about the intention of those in charge of programming to acquire some player to strengthen the axis. In fact, the name of Brian Dabo of Aris Thessaloniki, who competes mainly as a box to box player, had been linked to Sofroni Augusti's group.
The extent to which the 31-year-old international with Burkina Faso will eventually go down to the our island on behalf of Omonia is something that we cannot know at the moment, but the only thing that is certain is that after the release of Mix, the processes for signing someone who competes in the axis will be intensified. Therefore, in the next period we will have to wait for transfer developments… also for the center area.