The logic behind the trio in the foreground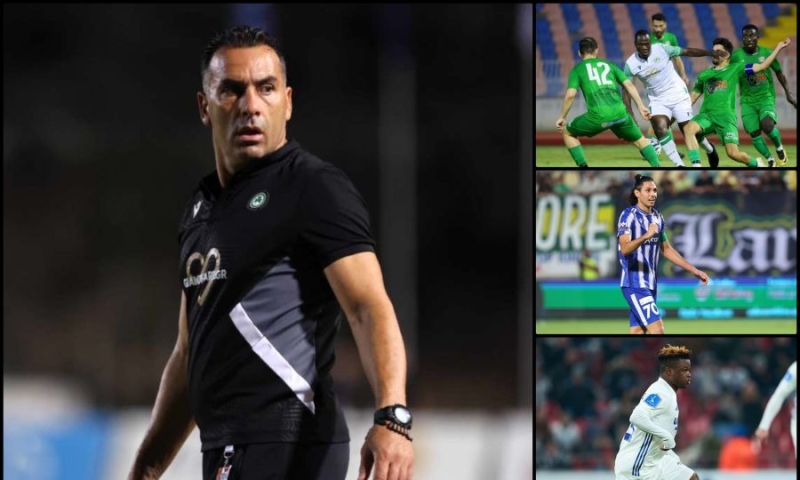 We are a few days away from the closing of the summer transfer window, with Omonia intensifying their efforts to strengthen the attack. Sofronis Augusti likes to attack with speed and quick transitions, so the acquisition of players with speed is a primary goal. with Alium, Amos and Elias being in the foreground. Football players who meet the criteria and fit the plan of the Cypriot coach.
The first one came to Cyprus to be tested, his overall presence in the training sessions as well as in the friendlies left a positive impression and it is very likely that he will dress in the green.
Akinkunmi Amo, according to reports from Denmark, has come to an agreement with Omonia, however there is nothing official. The talented winger wants to leave Denmark, with Cyprus a good destination for him. This will also be a great investment for the Nicosia team, since the 21-year-old possesses the quality and can help the effort of the greens.
As for Mario Ilias, they have already received an official offer from Omonia which they however rejected, but it is not excluded that the greens will come back. On the part of the Achnas team, they have made it clear that any proposal should exceed 100 thousand in order to enter the discussion process
Therefore, within the next 24 hours, the final developments for these three cases are expected. It is possible to see some other names that have not yet been announced. However, Sofronis Augustis is in contact with Jesper Janson for the last moves
Pantelis Pantelis