Another chance to win the eternal, but also make a step for six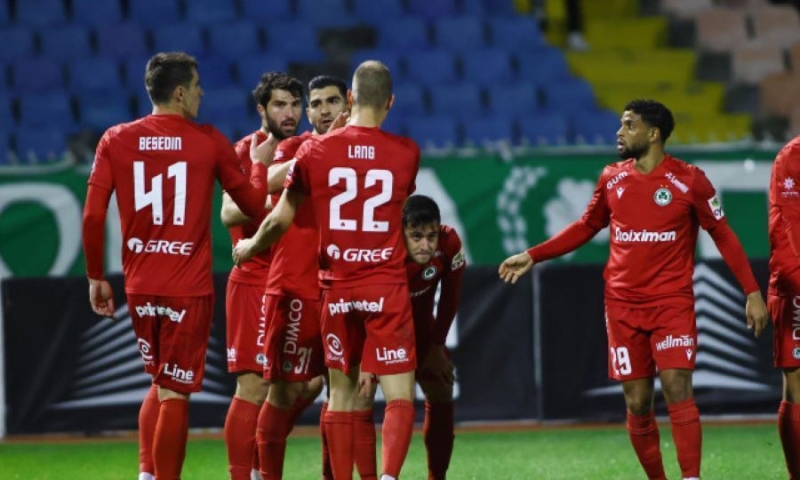 I don't know if before the league started there were many Omonia fans who believed that today's penultimate match of the regular season against APOEL would play an important role in whether their team will be in the top six. It is most likely that there were not many Homonians thinking about this.
But life brought things this way. And the football players of Omonia are invited today (7pm) at the GSP to bring to a happy end the mission that translates into a victory over the opponent. This will mean an important step for the six. It will also act as a booster for the cup match against the same opponent on Wednesday.
It is a fact that the footballers have not brought joy to the world in the league this season. I don't know if they think they owe something to the world or to the team and its history but let's say they owe something to themselves. And let them finally respond in a satisfactory – to a certain extent – way to the intense criticism that is justifiably directed at them.
"The big games are always the derbies. We don't have much to think about, just go there and win the race." This is what Fouad Bashiru said in his interview on the official channel of Omonia. Let's see if this time the "greens" go beyond words. With a possible entry of the team into the top six there is the goal of 3rd or 4th place (leading to Europe with conditions).
Sofronis Augustis who will be back in the stands is expected to line up the team as follows: Fabiano in the goal, Matthews, Lang Juste, Kitsos, in front of him from right to left, in the center, Bashirou, Kousoulos, Loizou on the right, Papoulis on the left, Besedin and Ansarifard, duo in front.
The team consists of 23 football players.