Sofroni's team wants to end the negative streak and beat the "blue and yellow" after two years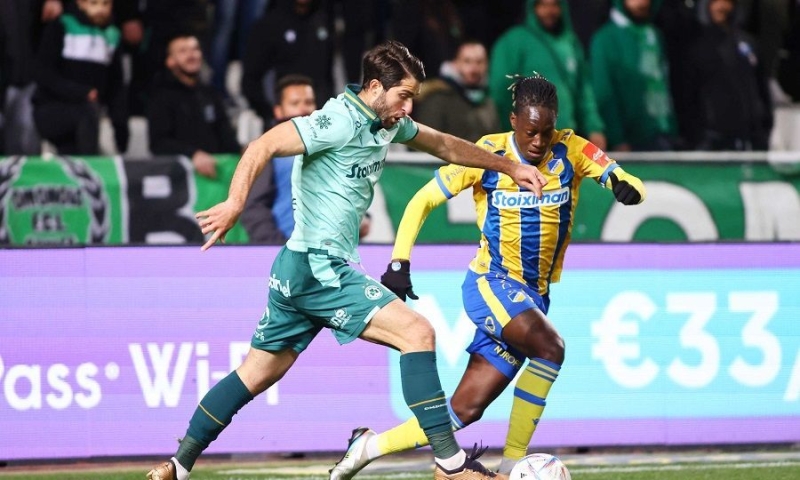 Omonoia continues its preparation ahead of the match against APOEL next Saturday. The "greens" have many reasons to win and Sofronis Augustis is working with his players so that the coveted three points come.
In addition to the rating, the prestige factor is also of particular importance. The "clover" was defeated twice this year by the "blue and yellow" in the league and cup, something that obviously does not satisfy the friends of the team. However, the negative streak is not limited to this season.
Omonoia lost both times in last year's season, while the last time the two teams met in the 2020/2021 season, APOEL again came out victorious ( cup). More specifically, in the last six meetings between the two teams, the "blue and yellow" count five victories while one match ended in a draw. In these six derbies, Omonia conceded 16 goals and scored 6.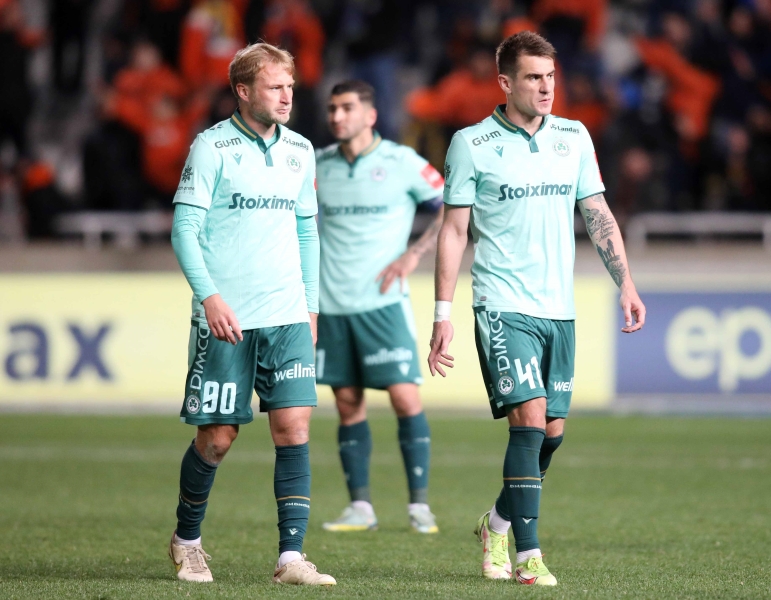 The Sofroni Augustis' team will fight next Saturday to "break" the dominance of APOEL in the last two years. The motivations are many and clear. For the three points to come, it will take a lot of effort as this year's "blue and yellow" team is without a doubt much better than those of the last two years…