Delayed transfers not helping team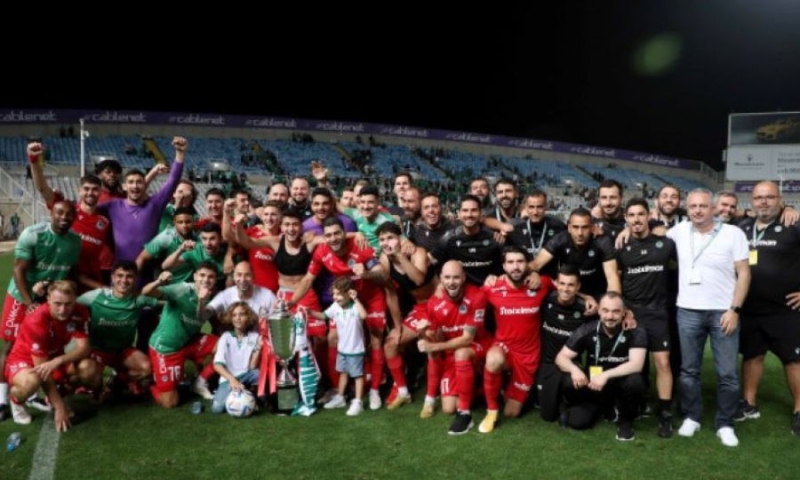 The union's announcement regarding the unanimous approval by the Board of the agreement with Stavros Papastavrou. it was the best news the team world has heard in a while.
Of course, everyone wishes it to be final. Everyone is eagerly awaiting the convening of the members' meeting by the Board of Directors, before which, based on the association's statutes, the concluded agreement will be submitted for approval.
The ergometric tests begin and at the same time the trainings. Early next month, the team will be in Poland for the main stage of preparation. The roster should start to fill up and take shape, while so far only one partnership renewal has been announced as well as departures.
On July 27, Omonia will go to play in Azerbaijan against Kampala. A week later the rematch will take place. And then, if he passes, two more double meetings to qualify and move forward in the process of claiming a place in the Conference League group.
We are on June 26, about a month before the game and Omonia has not yet announced a transfer , with the roster "crying" for reinforcements.
The players must be acquired, have time to adapt to the new environment, have time to assimilate what the coach asks, get to know their teammates well and "bond" with them. And the most basic. Sophronis Augustis should be able to form the team within a month.
All these are objective data that must be dealt with. However, it is said that there are agreements and the planning team is waiting for the green light from the administration to implement the transfers. Further information says that at least two footballers are considered closed. Stavros Papastavrou also spoke about a closed player
Why are we writing all this? Because in Omonia during the recent post-registration periods the officials faithfully apply an unwritten law that says… "we are never in a hurry, no matter how late it is. Even though this bad habit has cost so much"