This is looking at this point in time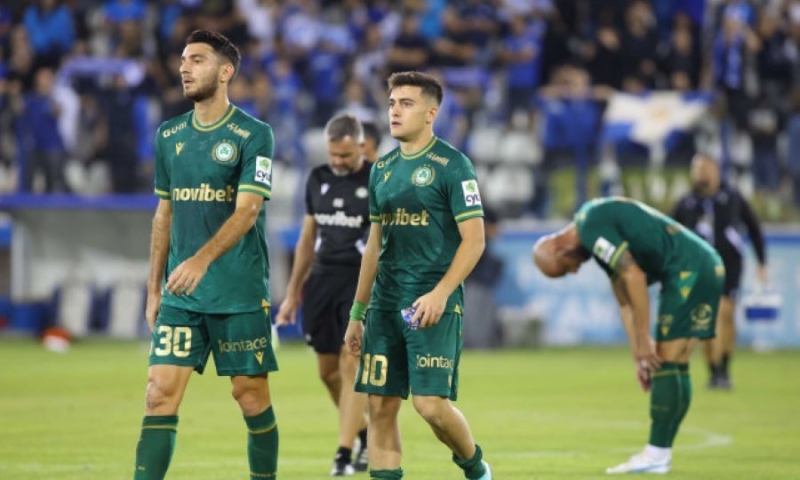 The 5th place in the league after 11 games with the team stating repeatedly (and very correctly) that they want the title, is not considered satisfactory for Omonia. In any case, the demands are greater, in terms of position in the standings, the image of the team on the field and the effort of the players.
The term "competitive balance" refers to the need for balance performance of the team so as to ensure its competitive stability in the league.
We refer to this term for a simple reason. So far in the league, Omonia has shown this feature, which it actually showed on Friday for the first time in a match. In the unfortunate – as a result – match with Anorthosis, the shamrock presented a competitive imbalance between the two halves.
The failure to win in two consecutive games also has to do with the lack of competitive balance.
< p>Sofronis Augusti and the footballers are once again invited to …change their chips before the National and put on their good racing suit, chasing the sixth victory against the National Achnas in this year's championship.
The coach knows that there is no need to tell them a lot about the need to win but it is certain that alongside achieving competitive stability he is looking for the… antidote for the "small" matches. When we write "small" matches we do not imply anything about the opponents. The term is contrasted with the word derby. The "small" match is the non-derby match.
Then the team has 4 games against Ethniki (home), Othello (away), Nea Salamina (away) and Karmiotissa (home).