Message from the "greens"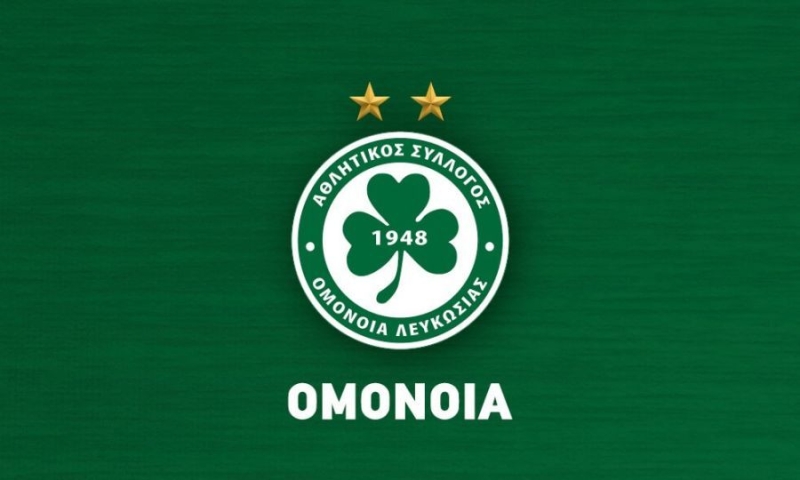 With its announcement, Omonia announced decisions with the ultimate goal of returning the team to a leading course.
The announcement:
The our recent competitive presence, the final result and our wider image as a team are judged as unacceptable, not befitting of UNITY and cannot be tolerated.
We understand and share the feelings of our world. Those who belong to the OMONIA family cannot help but feel the same way.
Starting with the hiring of the Technical Director, we will put the football department on a new footing. But we must also claim the immediate achievable goals in the league and the cup, so we will move with actions in this direction as well. is located. To become proud again, a winner and a protagonist. Just as her PEOPLE want her.