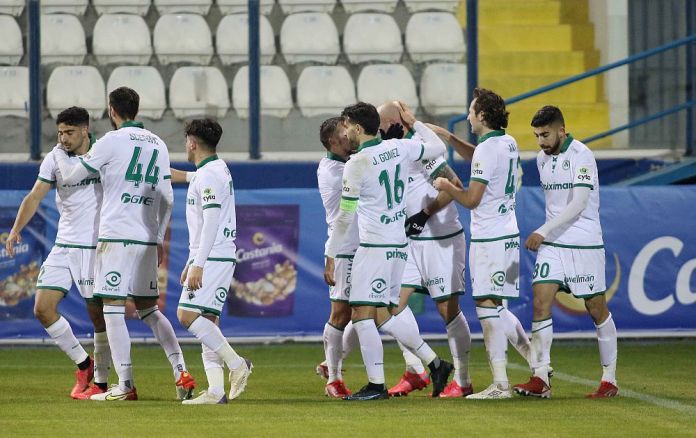 Shocking is what Omonia's spokesperson, Andreas Dimitriou, said on Cytavision's "Goal n 'Roll" show, in relation to the attack on the team's players by Anorthosis fans and in particular how the greens were informed about the incident.
Answering a relevant question that was asked to him, Dimitriou revealed that the official Omonia was informed about what happened by the shocked wife of one of the players who received the attack.
As she explained, the woman was waiting for her husband to go to the car and saw the incident which unfolded in front of her. " She saw him experience this incident and run to escape and disappear from her field of vision," said Dimitriou χαρακτηριστικά
"There we tried to locate our players, we did not know where they were," he concluded.
Omonia's response to the Police and what happened outside "Papadopoulos"