This is the painful question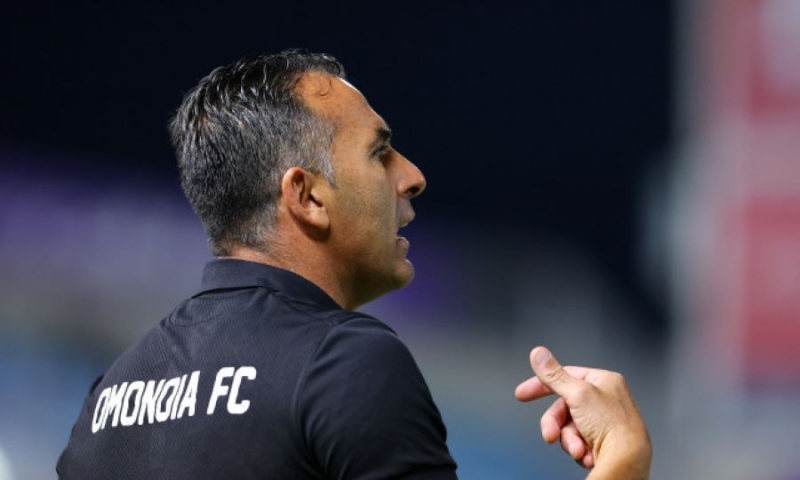 "We conceded two easy goals, there are no excuses, we lost four points to teams who are fighting for points and they deserve congratulations. Let's not give rights and from the moment we did it we paid for it in today's game". A game where Omonia renounced the title of favorite with its competitive behavior and lost two valuable points.
We completely agree – as do every Omonia fan – about the findings. For the match with Karmiotissa, we mentioned when the match was played about the suspension and defense oligories. We remind you that this team scored all 4 goals in the league and 3 of them were in the match against Omonia.
Yesterday the poor blocking function and the simple between the center and the defense (a phenomenon related to hypofunction) it was brighter.
Alexander Franson seems to have not fully adapted to the team's needs and is lacking in strength and runs from the rest of the midfielders. Fouad Bashirou was also mediocre and there was practically no center. There was no inhibitory response player at first. It was next for AEZ to dominate the space. And that lasted a long time. But there was no creativity either, absent Roman Bezos who was initially on the bench. Veliko Simic was also present. He was neither on the wings, nor leaning inwards, nor can he be described as a midfielder.
The question naturally arises, "who will cover the lost ground"? No one will cover it. Four points have made wings through the fault of Omonia. When you star, these should be avoided.