There are reasons it is interpreted this way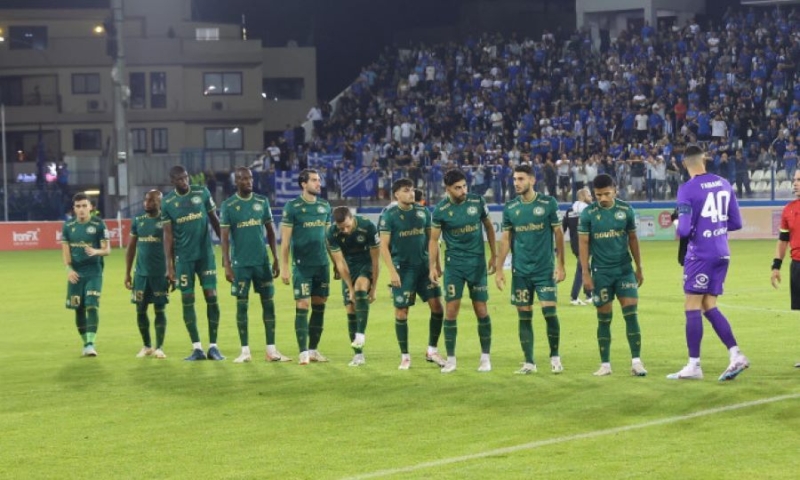 After 11 games in the league, Omonia is within its goals. With its good points – positive appearances in derbies except for the last one, creativity, efficiency and game identity – and its bad points – malfunctions in the absence of key players, competitive imbalance as for example in the matches with Karmiotissa and AEZ in relation to other matches and ignorance of color of victory for two consecutive matches.
With regard to the matter of absences in particular, these are a hoarse one, which tests the strength of the roster, deprives a team that is not overflowing with quality of solutions and… gives the coach a headache. Repeat. Not that the team does not have quality, but it is not overflowing with it.
The defeat was a setback. To regress, you must first take steady steps forward, show demonstrable improvement, create expectations that step on a foundation of relative strength. This is what Omonia did before yesterday's match. Regardless of its drawbacks. And what team doesn't have downsides after all? The point is to deal with them successfully.
In a period of 4 weeks, Omonia faced Pafos FC, AEK, Apollon and Anorthosis in order. The tally is two wins, a draw and a loss. Total 7 points. Then the team has 4 games against Ethniki (home), Othello (away), Nea Salamina (away) and Karmiotissa (home). He is called upon to change the climate from the beginning in the game against Ethnikos.
When you are a big team there is a "must" and Omonia must work under all conditions. This is a great truth that applies throughout time in football.