Aim for the double in Paphos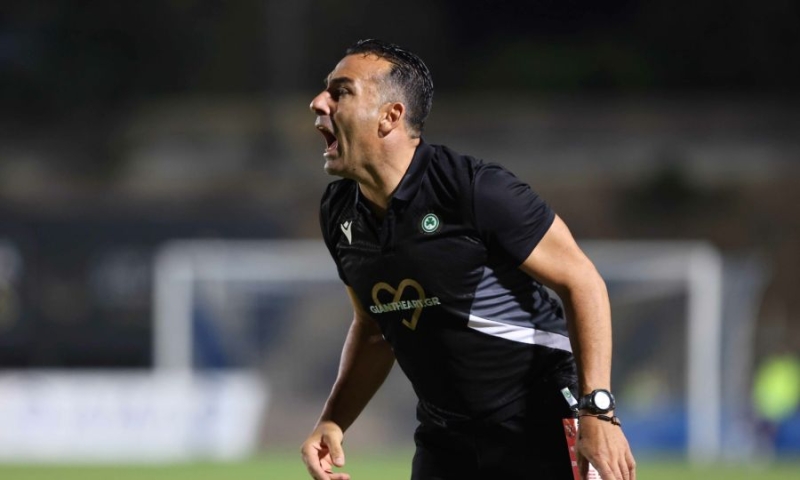 For the 8th matchday of the championship, Omonia will travel to Paphos, where they will face the team of Karsedos (23/10) with the sole aim of returning to winning ways. The "greens" continue unbeaten in this year's "marathon", they are -2 from the top and want their first away three points in a derby to see… more.
The "clover" however, has taken… the air of Paphos in the last matches between them. Specifically, in the last five games, the "clover" has three wins and two draws against the "blues". matches in the semi-finals of the Cup and two in the playoffs). The Cypriot coach beat the "blues" on three occasions, while in the only tie the equalizer from Paphos came in stoppage time.
After all, the last match between the two teams was again in Stelios Kyriakidis, where the Omonoia with a fantastic goal by Letsiaks left with the three points.
So by "beaconing" the latest results the team from the capital goes to Paphos for the three points. Clearly, the task of the "clover" will be difficult, but a deafening double will prove to everyone that he can "hit" the title.
Pantelis Pantelis