He meets Apollo today in Limassol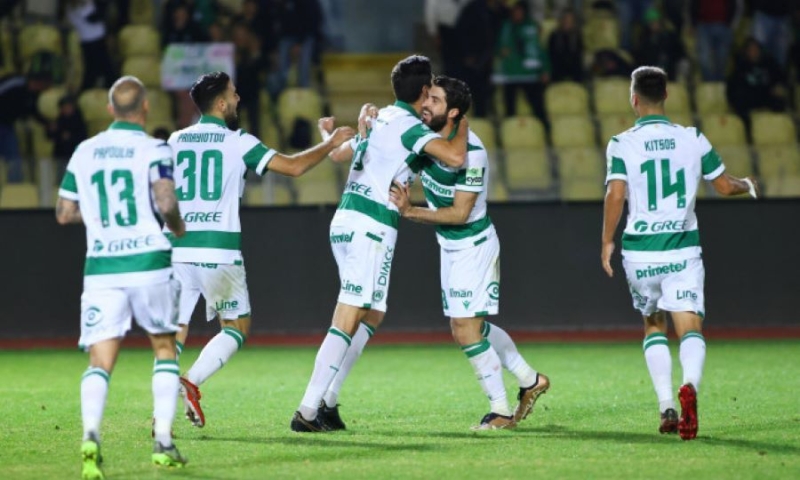 Second game for Omonia in the playoffs. Today (5pm) at the "Alpha mega" stadium in Limassol, they face Apollon, which comes from 4 consecutive successes. It is the first time that Omonia competes in the new stadium of Limassol.
Of course, the goal of Omonia in today's match is victory (with it they can see even higher) which they will pursue with determination, self-confidence, self-concentration and reverent application of the game plan. It is a fact that at the moment Omonia – whose attention is focused mainly on the cup and specifically on the match against the Pafi team – seems to be in its best competitive and psychological condition in the current season.
They are returning from Karim Ansarifard and Fabiano are suspended and injured respectively, while Fouad Bashirou, Paris Psaltis, Moreto Kasama and Brandon Barker are absent. The team consists of 23 players.
Sofronis Augustis is expected to line up the Uzohos in the goal in front of him from right to left Matthews, Panagiotou, Youste, Kitso, in the axis Kousoulos, Charalambous, on the right Loizou, on the left Bezous and duo in front of Ansarifard, Kakoulli.
The 1163 tickets Omonia got for today's match have been sold out.