The "greens" are not indifferent to Mars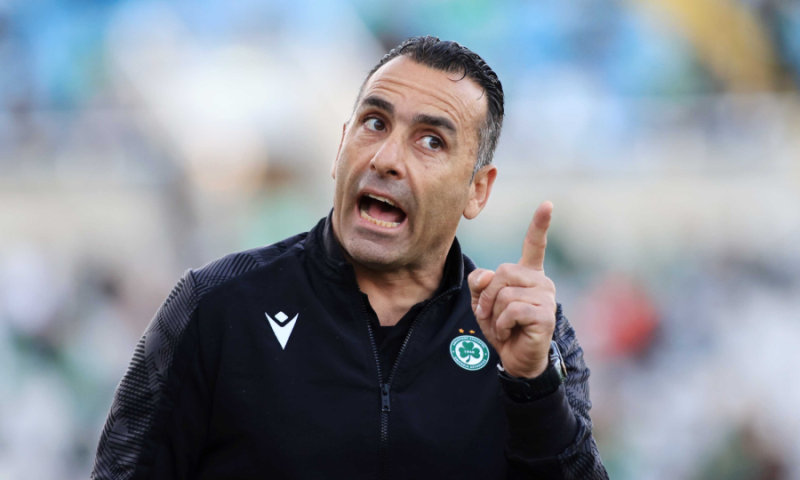 The preparation of Omonia is peaking ahead of the day after tomorrow (11/4, 19:00), at home against Aris for the 4th matchday of the second phase of the championship. There may be no motivation in points but so far the "greens" have shown a completely different face.
In the first three games in the playoffs, the "clover" brought a draw (APOEL), a defeat (Apollon) and a victory (Paphos). In all these matches the "greens" had a very good image and even though they did not win in two of them, the players were competitive.
The presence of Sofronis Augustis plays a big role in this. on the team bench. The Cypriot coach stands out for how easily he can transfer his passion to his players and it shows on the pitch.
Omonoia entered the playoffs knowing that it is impossible to claim a European ticket through the league. Despite everything, they beat Paphos and drew with APOEL, at the same time giving a very good image in the game. In fact, even in the defeat against Apollon, if they were more careful, they could have avoided it and taken something from the game.
Consequently, in the match against Aris, Omonia is expected to be competitive again. The fact that this season did not manage to beat the Limassol team (a draw and a loss) is also a motivation, and it is a given that for reasons of prestige he wants to succeed this time.