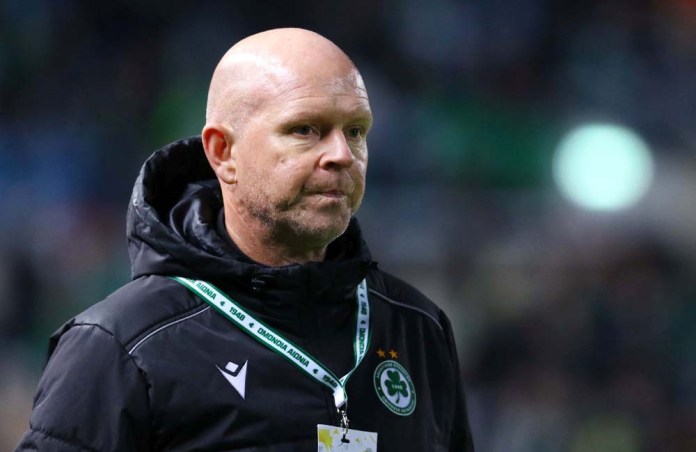 The reasoning behind the decision of the Omonia administration to remove Henning Berg from the team bench explained the board member. of the company, Nikolas Georgiadis, in the show "Total Green" of Primetel.
Read in detail what he said & # 8230;
"Berg's capital is huge for Omonia. After all, our announcement today typically says so. He made our children go up to the school with their heads held high.
We have a sample of 34 games, this year Omonia did not go well. It was the most difficult decision we were called to make, for me the most difficult moment since the day I got involved, the most difficult moment since 2018. We saw that we could not see that there could be a substantial change in Omonia. We felt that we would continue like this until the cup matches which is the only goal we have left. We wanted to change, the psychology of the players, the material is very good.
In order for the team to change this change had to be made, that was all we could do. It was easy to wait until the summer but we felt that there was a risk of losing the second goal. You will tell me there is a guarantee that the new coach will lift the team, no, but we are here to make difficult decisions. We felt that we had to go forward, make a decision and with the new coach a fist to try to bring the cup to Omonia ".