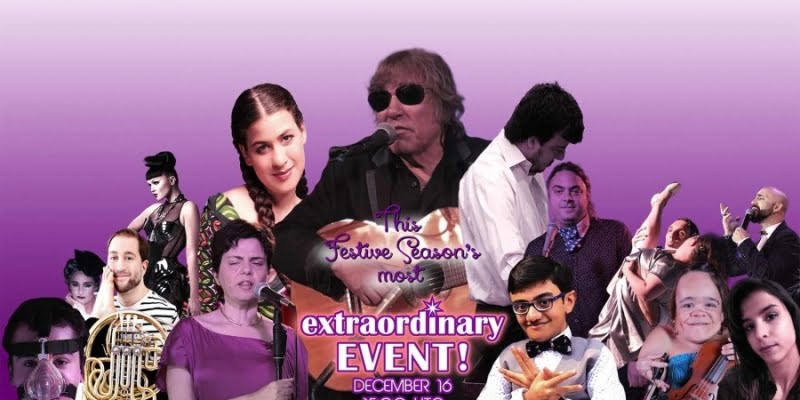 The non-profit association "CHARISMA", will broadcast on December 16 in a global online presentation (live streaming), the show of Stavros Sideras, "ARTISTS with EXTRAORDINARY ABILITIES in CONCERT" .
The Show will be shown on a big screen on Friday 16 December at 17:00-18:30 at Metropolis Mall in Larnaca.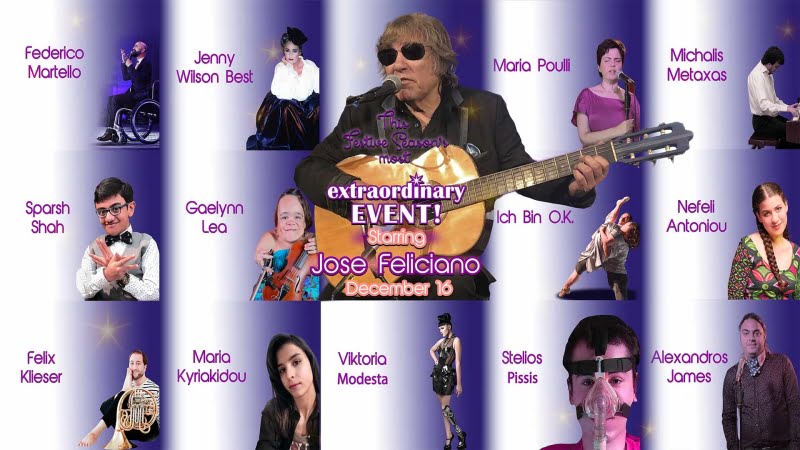 CHARISMA BAND performs live at METROPOLIS MALL at 18:30, right after the screening.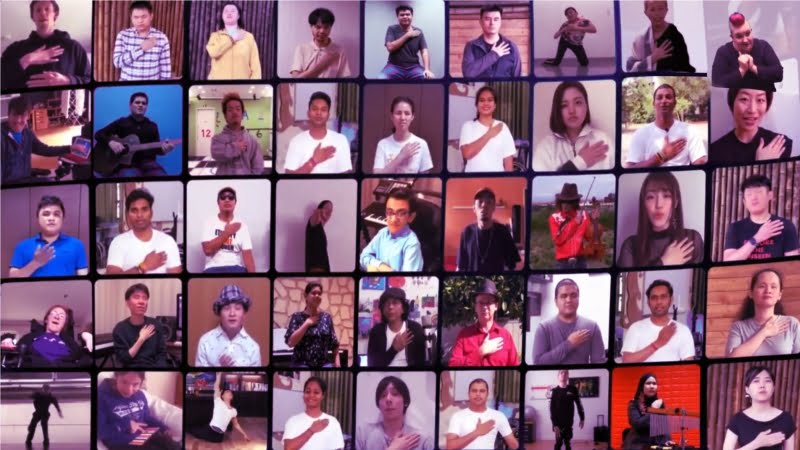 The show is created, produced and presented by Stavros Sideras. Starring the world famous blind singer, Jose Feliciano and co-starring excellent Cypriot artists of the "Cyprus Charisma Band" and more than 40 internationally recognized amazing artists with disabilities from around the world.
Watch the video:
The non-profit association "CHARISMA" states that "to access the link, to view the World Premiere of the Show "Artists with Disabilities and Extraordinary Abilities in Concert", on 16 December 2022 at 17:00 Cyprus time (15:00 GMT), please contribute a small amount, to support the disabled artists of the non-profit GIFT. Contributions from €2. Thank you in advance for your contribution. By making the donation you will receive an email with the link to watch the LIVE STREAMING of the Performance on 16/12/2022».