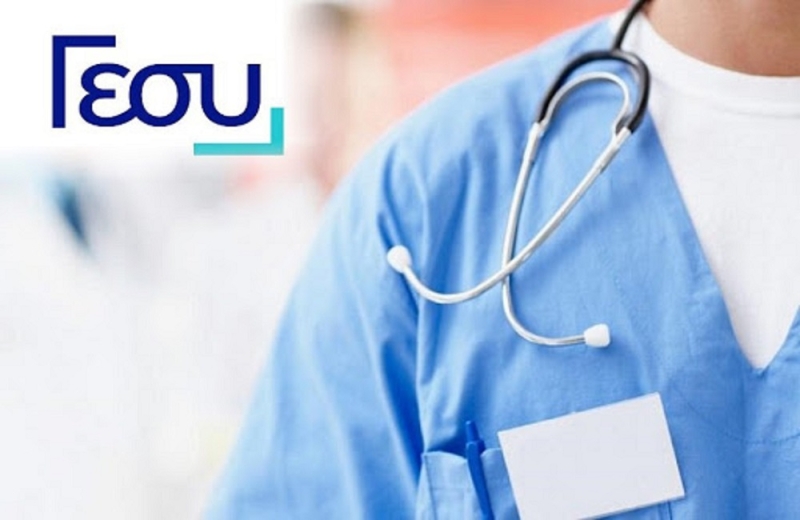 Credit of time and another fifteen days is needed, as everything shows, the OAY to implement the operation of the on-call clinics, within GESS, while the consultations with OKYPY are still continuing and the Ministry of Health.
The OAY's discussion and consultation with doctors on this issue has been going on for some time, with the organization initially stating that it will be ready on June 1st. According to what the director of OAY, Efi Kammitsi, said yesterday, the first option that the organization had was to be on duty at the organized primary centers of OKYPY. The consultations with the various centers did not seem to have ended and therefore this proposal has entered the "ice" for the time being.
Since the first scenario did not seem to find practical application, the OAU considered the provision of services by the doctors' personal clinics. A scenario which also does not seem to be realized, due to reasonable doubts of the doctors themselves. With the two possible scenarios for finding a stable space in each province to fail, Ms. Kamitsi stated that a new proposal is expected from OKYPY, who asked the Minister of Health for 15 days to submit a new proposal regarding this issue./p>
Doctors first
Apart from the issue of on-call clinics, the OAU is running to cover holes that concern the private hospitals and the way they operate within the system. It has already been clarified by the OAU that doctors who are not contracted with the GESS can not work in hospitals within the system, which also can not have private departments, such as First Aid. Based on what the executive general manager of OAY, Athos Tsinontidis, said yesterday, first the issue should be settled with the doctors who are outside GESS but work in hospitals within the system and then the issue of TAEP.
There are 30 doctors in Cyprus, of which about 15-20 are operating, which means that they will have to find a new professional home. He pointed out that within the next week there will be developments with the issue of doctors and then the consultations with the hospitals will begin, which will either integrate their TAEP in the system, or will close them.