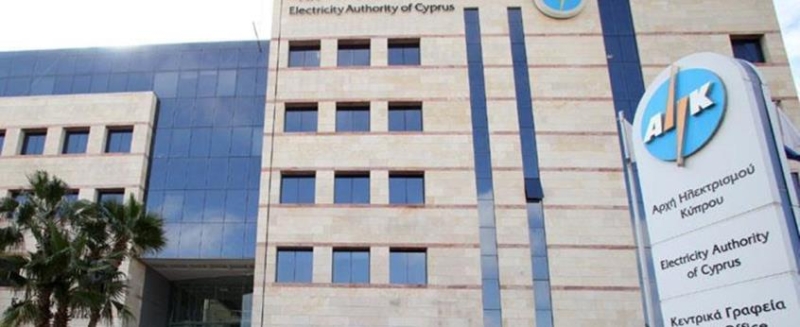 Next Friday, January 20, at 10.30 in the morning, the postponed meeting that was scheduled to take place on January 13, between the EAC trade unions and the Ministers of Finance and Trade, Energy has been rescheduled and Industry, as informed by the KYPE, in order to discuss various issues that concern the staff of the Authority.
The meeting will take place in the building of the Ministry of Finance, in the presence of the Minister of Labor and Social Affairs of Kyriakos Koussios Insurance, who assumed the role of mediator, after being authorized by the Ministers of Finance and Energy, in an effort to preserve labor peace.
The meeting, which was to take place on January 13, was postponed due to his illness Mr. Koussiu.
Among the issues that preoccupy the Authority's employees are the staffing of the EAC, the Authority's involvement in the production of Renewable Energy Sources and the renewal of polluting mono at the Dekelia Power Station.
The Minister of Labor was authorized by the competent Ministers of Finance and Energy with the sole purpose of persuading the trade unions of the EAC to suspend strike measures so as to enable the competent Ministers to have meetings with them.