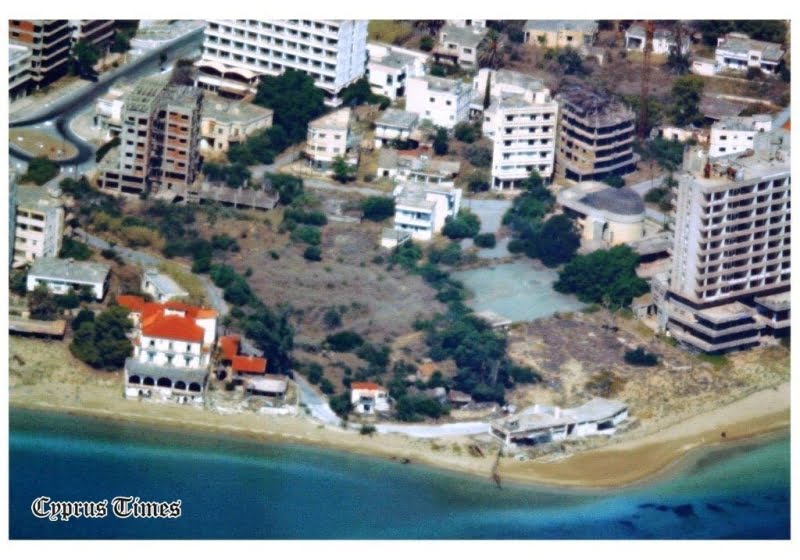 On January 15, the "consulate" in Famagusta will be put into operation
Download the CYPRUS TIMES APP! HERE for Android and HERE for iOS
Turkish Deputy Foreign Minister Yasin Ekrem Serim, who is visiting the occupied announced that the "consulate " in Ammochosto will be put into operation on January 15.
Mr. Serim assessed the contactsof the occupied "embassy" in Nicosia. The Turkish diplomat stated that the solution of the Cyprus should take into account the existing realities and that "the way to a permanent solution in Cyprus can be opened by recording the sovereign equality and the acquired equal international status of the Turkish Cypriot people".
Mr. Serim referred to Turkish President Recep Tayyip Erdogan's speech "on the recognition of the Turkish Cypriots" at the 77th General UN Assembly and the inclusion of the Turkish side in the Organization of Turkish States as an observer and added that "they are mobilizing all means to make the Turkish Republic a strong state that will stand on its own two feet".
"We have made ready for signature the agreement for citizens of the Republic of Moldova to receive consular assistance in third countries," added Mr. Serim, who announced the operation of " consulate" on January 15.