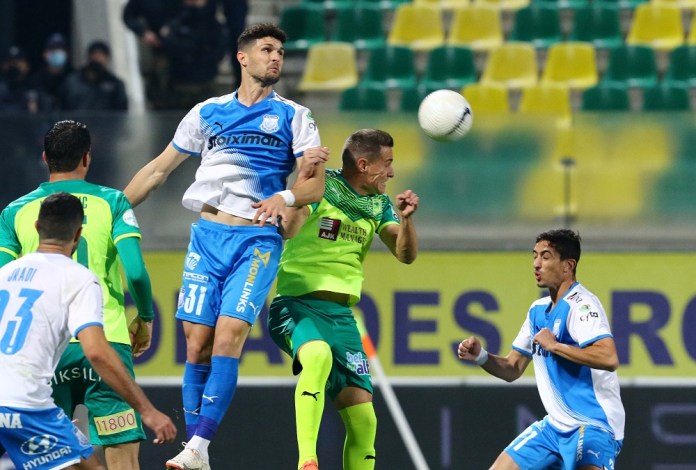 The. Third half of the AEK – Apollon derby continues and today is expected to be played on many fronts. As of yesterday, the "burial" samples of the two AEK players have been sent to the Institute of Neurology and Genetics which is used as a Covid-19 reference laboratory for further analysis of the samples, in order to determine whether there were any irregularities in the examination process or violation of health protocols ".
However, the Minister of Health, Michalis Hadjipandela, has given instructions to the director general of the ministry, Dr. Christina Giannaki, to conduct a thorough investigation. It is not certain that this research will be completed today, but it may take some days. The goal, however, is for the result to come out as soon as possible.
Today, the deadline for Apollo to file an objection expires. The blue and whites intend to do so until 13:00 and consider that AEK made an irregularity. "The analysis of the results of the laboratory tests may not fall within our knowledge and professional training, but we do not intend to assign the right to demand answers to questions of common sense," he said in a statement on Sunday night.
For their part, the yellow-greens emphasize that everything was done based on instructions from the Ministry of Health and they are not worried. In fact, they ask for the identification of the samples analyzed by the Institute of Neurology and Genetics with the DNA method. They want to be sure that the correct procedures will be followed, so that the results that will come out are correct and it is a given that the samples that are examined really belong to the two football players.
The developments are closely monitored by the KOP, which will see the progress of the investigation and if it considers that the issue should be addressed, it will do so.
Like this:
Like Loading …