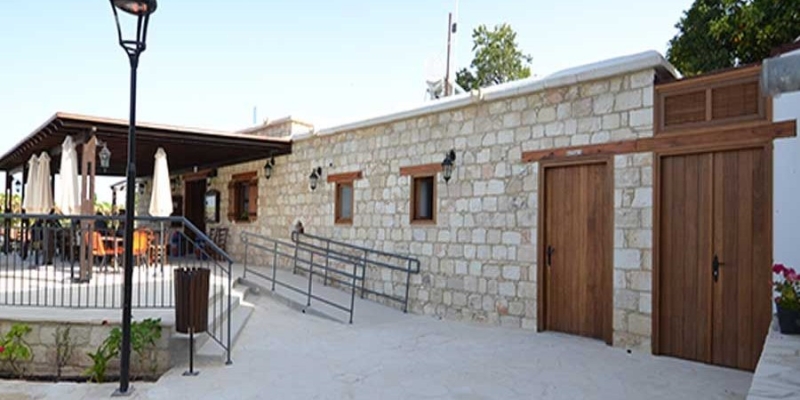 On May 18, 2023, nominations for the community councils of Crete Terra and Neo Chorio will be submitted after their resignations and on May 28 the elections will be held, according to the Pafos Mary District Lambrou.
The members of the community councils of the two villages had resigned in protest because a cluster was not created for the villages of Akamas. Due to the specificity of Akamas and due to the Local Plan of Akamas, the communities of Neo Chorio and Crete Terra wanted a separate entity for Akamas. after the resignation of the members of the community councils of Crete Terra and Neo Chorio, a meeting was held between the Minister of the Interior and the head of the community of Crete Terra.
The Minister of the Interior, Ms. Lambrou said, explained to them that no differentiation can be made now, also due to the expected reform of the Local Government and explained to them that in case there is any problem they can see a possible small adjustment in the future, without however there is room for any change now because the "Aeolos apprenticeship" given that there are some reactions from other areas as well.
According to the Paphos District, in Kritou Terra one member has remained who did not resign, however in Neo Chorio all members of the community council have resigned. There were runners-up in Neo Chorio but they did not accept an appointment, so in consultation with the Ministry of the Interior they will proceed, as Ms. Lambrou said, to elections on May 28, 2023.
Additionally, Ms. Lambrou said that she tried to convince those who resigned because with their resignation, he explained, there were also problems in serving the residents. Besides, he continued, they will participate in the Municipality complex as deputy mayors. Unfortunately, however, he was not listened to, he concluded.
Source: KYPE