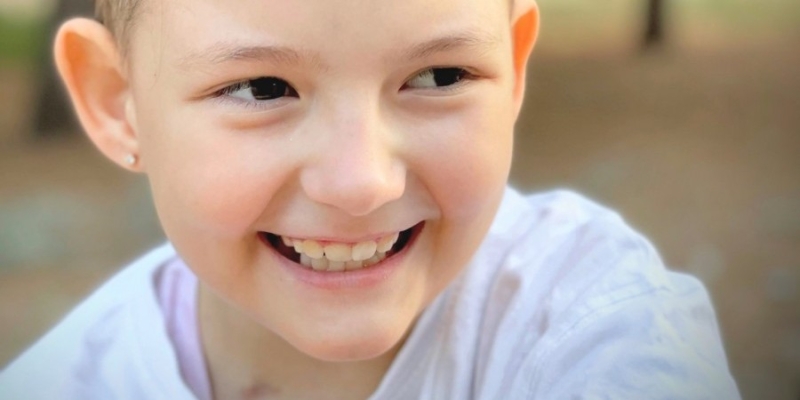 Next Monday (16/1) the funeral of little Daria will be held, who passed away on January 6 spreading sadness.
Little Daria gave her battle at the Pediatric Oncology Unit of Makarios Hospital.
As the family states in its announcement, the funeral will be held on Monday, January 16 at 2:00 p.m. at the Holy Church of Panagia Angeloktistis in Kiti and the burial in the Kiti cemetery.< /p>
«Please accompany our beautiful Daria in white or pink attire. Our family will not accept condolences. In lieu of wreaths, contributions will be made to the Pediatric Oncology Unit of the Makarei Hospital.
Please maintain a peaceful and calm atmosphere due to the presence of children at the ceremony. It is already difficult psychologically, let's help each other. Please remember that Daria wants us all to smile. "God be with you," the family said in their statement. the childish smile of little Daria-«You spread your wings»