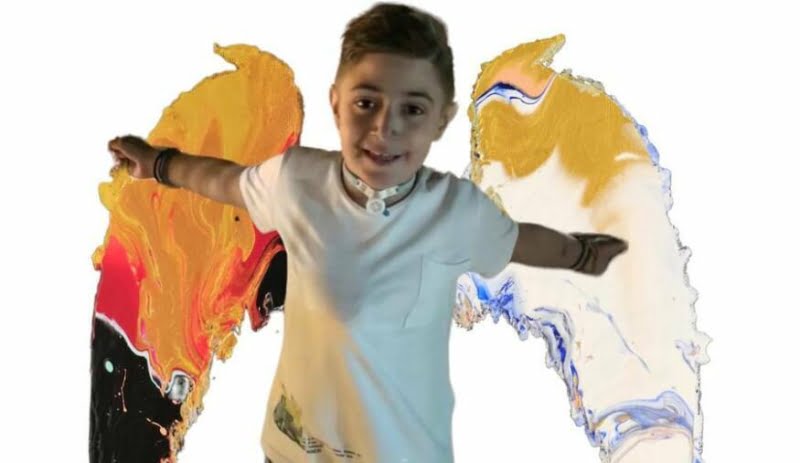 With great sadness and sadness the last goodbye to little Lambros – Next Saturday his funeral – The wish he had asked his family – All information
With unbearable pain and sadness, relatives, friends and the whole of Cyprus say goodbye to the little angel that everyone loved…little Lampros. >
Next Saturday the last goodbye
The funeral of little Lambros will be held next Saturday strong> October 1st at 3 in the afternoon, from the Holy Metropolitan Church of Idalio.
The family of the little one will receive condolences > from 2 in the afternoon until 3 in the afternoon.
The family's wish for those who will attend the funeral of little Lambros, is to fulfill the wish of same, which as I mentioned yn, he had expressed earlier.