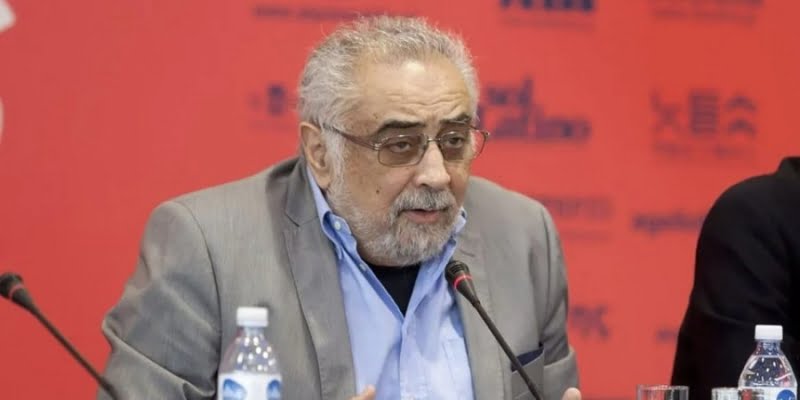 Next Saturday (14/1) the funeral will be held of the internationalist Professor Christodoulos Giallouridis who passed away on January 8 at the age of 74.
The funeral will be held at the Church Temple Her His God Sophia (Agia Sophia, Strovolo) the time 12:00.
On exit sequence will perform the Your Honor Metropolitan Kykku and Tellyria mr Victorious.
The family will accepts condolences to Holy Temple from the 11:00am while the burial will done at Cemetery Nicosia (Saints Constantine and Helen).
Request of the family instead of wreaths to make contributions for
1. Anti-cancer Link ¨Arodafnousa ¨
2. For the Philoptochos Brotherhood of Sanctuary Temple Her His God Sophia