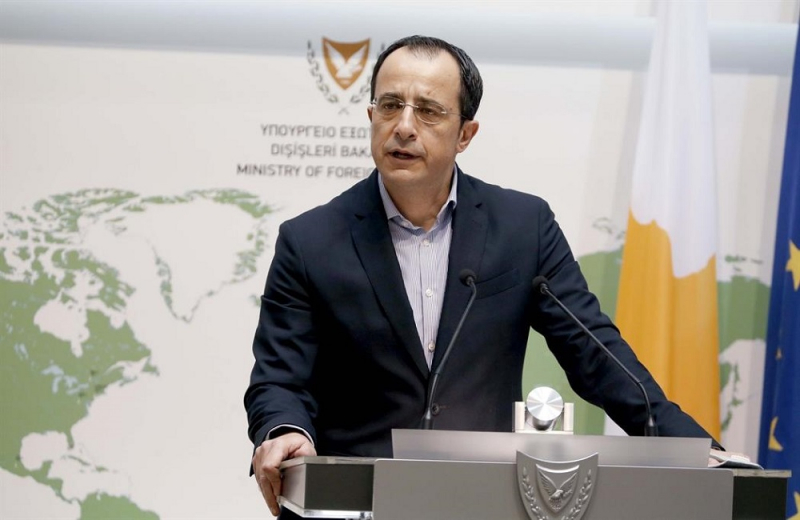 In the last few days, the former Foreign Minister, Nikos Christodoulidis, has been operating his political office, preparing the ground for his independent candidacy for the 2023 presidential elections.
The Mr. Christodoulidis's political office is the same one where Nikos Anastasiadis had set up his headquarters in 2012, for the 2013 presidential elections (first term). Located in Demosthenes Severis, on the street of the presidential & # 8230;
Nikos Christodoulidis continues, on a daily basis, to make contacts with organized and non-organized groups (meetings and at home) – he has met hundreds of people. The environment of the former Foreign Minister told us that he is not in a hurry for announcements regarding the presidential elections of '23. "They will be done on time, maybe after Easter, but definitely before the summer," he said characteristically.
It is recalled that the Supreme Council of DISY will meet on March 12 to ratify the candidacy of the party president, Averof Neophytou, for the Presidency of the Republic.